Law banning 'no fault' evictions during winter passed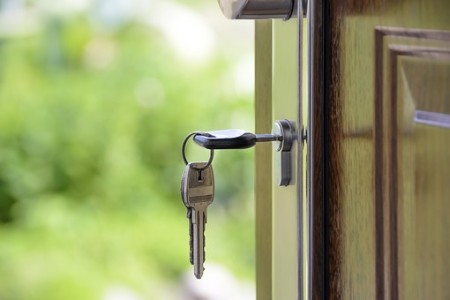 Legislation introducing a temporary ban on most evictions of residential tenants over the winter has been passed by the Oireachtas.
The Residential Tenancies (Deferment of Termination Dates of Certain Tenancies) Bill 2022, once signed into law by the president, will defer 'no fault' tenancy terminations that are due to occur during the coming winter months from taking effect until after 31 March 2023.
The legislation also covers licences/tenancies in student specific accommodation and student tenancies in the general rental market.
It will still be possible to serve a notice of termination during the winter period and the protection will not extend to a tenant who does not pay his or her rent or is in breach of other tenant obligations. Where the tenant is at fault, the tenancy can be terminated during the winter subject to the usual notice periods to be given.
Housing minister Darragh O'Brien said: "The government is very aware of the increasing pressure on homeless services, the limited supply in the rental market and the struggles people are facing over the coming winter months.
"This bill's swift passage by both Houses of the Oireachtas demonstrates our collective commitment to protecting renters during this exceptional period by deferring any 'no fault' tenancy terminations from taking place this winter.
"The legislation ensures that where a tenant does not pay rent or engages in anti-social behaviour, they will not be protected by this legislation."