Late councillor's estate to be allowed to continue defamation proceedings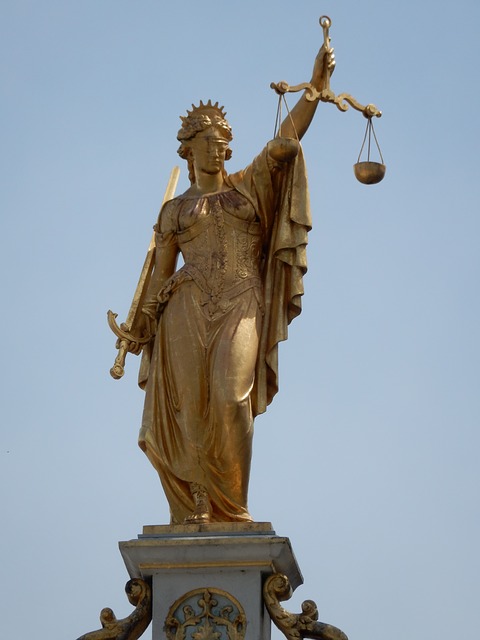 The executor of a deceased man's estate has been allowed to continue defamation proceedings he launched before his death.
The estate of Sean McEniff, a former councillor and hotelier in Co Donegal, was substituted as plaintiff in the defamation claim under the provisions of the Defamation Act 2009, The Irish Times reports.
Judge Jacqueline Linnane, overseeing proceedings in Dublin Circuit Civil Court, yesterday allowed the €75,000 claim against journalist and former presidential candidate Gemma O'Doherty to go ahead in spite of objections from Ms O'Doherty's lawyers.
The matter concerns a documentary titled "Mary Boyle: The Untold Story" which Ms O'Doherty posted on YouTube.
Mr McEniff launched legal proceedings in 2016 after it was rumoured that he was the unnamed politician alleged in the documentary of interfering in the investigation of a child's disappearance in 1977.