Landmark conference to highlight need for Irish anti-SLAPP law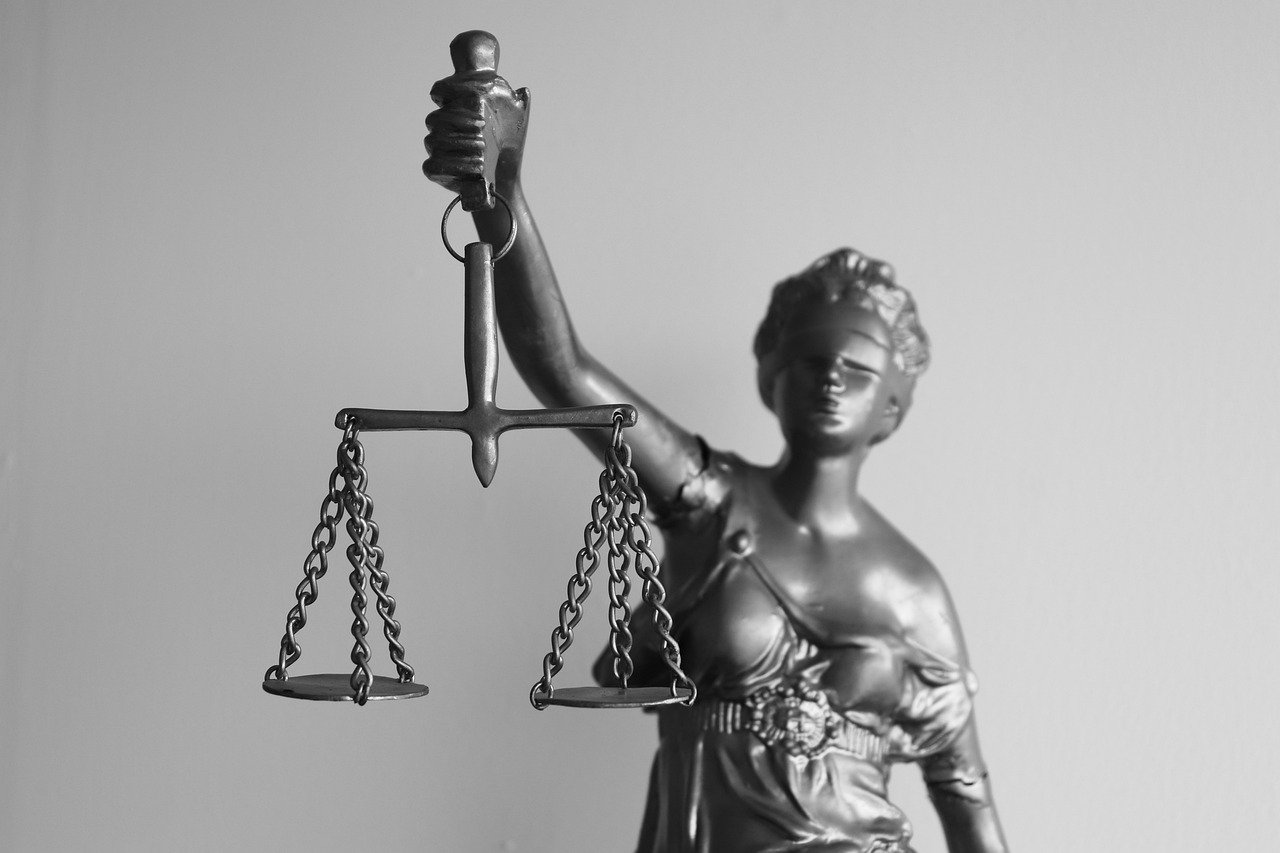 Robust measures must be introduced to limit the use of strategic lawsuits against public participation (SLAPPs) in Ireland, a landmark conference will hear tomorrow.
The Dublin Anti-SLAPPs Conference, taking place in the Trinity Long Room Hub at Trinity College Dublin, has been organised by Index on Censorship in partnership with the Schuler Democracy Forum and Trinity School of Law and with support from the Justice for Journalists Foundation.
Similar conferences have previously been held in the UK and elsewhere in the EU, but this is the first of its kind to take place in Ireland, which has been identified as a jurisdiction of concern in the EU.
Keynote speaker Bill Browder will be joined by many other speakers, including journalists Sam McBride and Mark Tighe, UN special rapporteur Mary Lawlor, Labour leader Ivana Bacik TD, and human rights barrister Caoilfhionn Gallagher.
Panellists with personal experiences of facing abusive litigation at the hands of politicians and businesspeople will provide insights into how SLAPPs are chilling public interest discussion in Ireland.
Lawsuits filed by Sinn Féin politicians and two lawsuits pending against RTÉ, The Sunday Times, and journalist Mark Tighe are "just some of the Irish cases with hallmarks of SLAPP that will be discussed at the conference", organisers said.
The government has committed to tackling SLAPPs, including through reforms to defamation law, and has backed the European Commission's package of anti-SLAPP measures, which includes a proposed anti-SLAPP directive.
However, members of the Ireland Anti-SLAPP Network wrote to government ministers last week after it emerged that the European Council had significantly watered down the proposed law.
Ahead of the conference, Jessica Ní Mhainín, head of policy and campaigns at Index on Censorship, said: "This conference is an opportunity to shine a light on an insidious form of harassment that is hiding in the shadows of the law.
"We want the conference to empower those affected by SLAPPs to speak about their experience. We want to raise awareness of SLAPPs and how they are preventing us from accessing public interest information.
"We want to demonstrate the need for robust anti-SLAPP measures to be enacted sooner rather than later to protect public watchdogs and our democracy."
Eoin O'Dell, associate professor at Trinity School of Law, said: "We hope that the conference will highlight the need for anti-SLAPP legislation, which is designed to stop a plaintiff from silencing a defendant by pursuing litigation that serves to intimidate and undermine public expression.
"When that process is efficient and economical, all interests are properly served; and appropriate cases can go ahead; but unmeritorious cases are properly stopped at an early stage."
Maria Ordzhonikidze, director of Justice for Journalists Foundation, said: "SLAPPs have become an overwhelmingly popular mechanism to silence public watchdogs, including journalists.
"For years, Justice for Journalists Foundation has been supporting NGOs and media workers facing SLAPPs. We remain committed to helping them stand up to legal harassment aimed at silencing them.
"We hope this conference will raise awareness of the issue in Ireland and help demonstrate the need for robust anti-SLAPP measures to be adopted."