Landmark case against Facebook could see UK users paid £50 each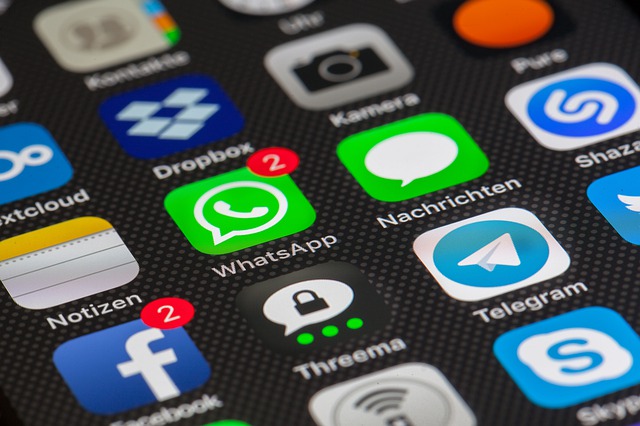 Mark Zuckerberg may be forced to pay UK Facebook users about £50 each if a legal case succeeds.
Competition law academic Liza Lovdahl Gormsen is to lodge a case against Meta, the parent company of Facebook, on behalf of 44 million users between 2015 and 2019, The Times reports.
Her lawyers will say that Facebook should pay at least £2.3 billion in damages after it made billions "by only permitting access to its network in exchange for control of its users' extensive personal data".
The claim, filed with the Competition Appeal Tribunal, is the first of its kind.
Ms Gormsen said that Facebook set an "unfair price" for its users in Britain. It said that the "price" established for allowing access to the social network was UK users' "highly valuable" personal data on a "take-it-or-leave-it basis".
While users received "free" access to the site, they were given no "monetary recompense" while "Facebook generated billions in revenues". The claim argues that "this unfair deal was only possible due to Facebook's market dominance".
The case is being brought on an "opt-out basis", meaning 44 million UK Facebook users will be eligible for compensation unless they explicitly remove themselves from the case.
A spokesman for Meta said: "People access our service for free. They choose our services because we deliver value for them and they have meaningful control of what information they share on Meta's platforms and who with. We have invested heavily to create tools that allow them to do so."