Lady Chief Justice features in latest Legal History Project podcast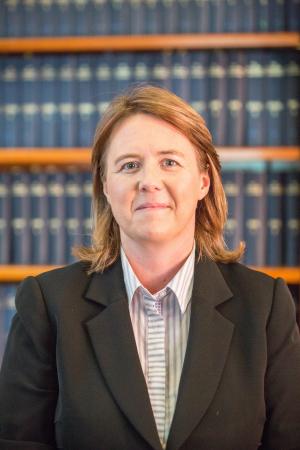 The Lady Chief Justice of Northern Ireland, Dame Siobhan Keegan, features in the latest episode of the Legal History Project podcast series.
In a candid conversation, Dame Siobhan shares her pathway into a career in law as well as hopes and priorities for her tenure.
The podcast series has been produced by The Bar of Northern Ireland in conjunction with the Lady Chief Justice's Office as part of the Legal History Project marking 100 years of law in Northern Ireland.
You can listen to the latest episode on Spotify.