Labour Court asked to consider joint labour committee for childcare sector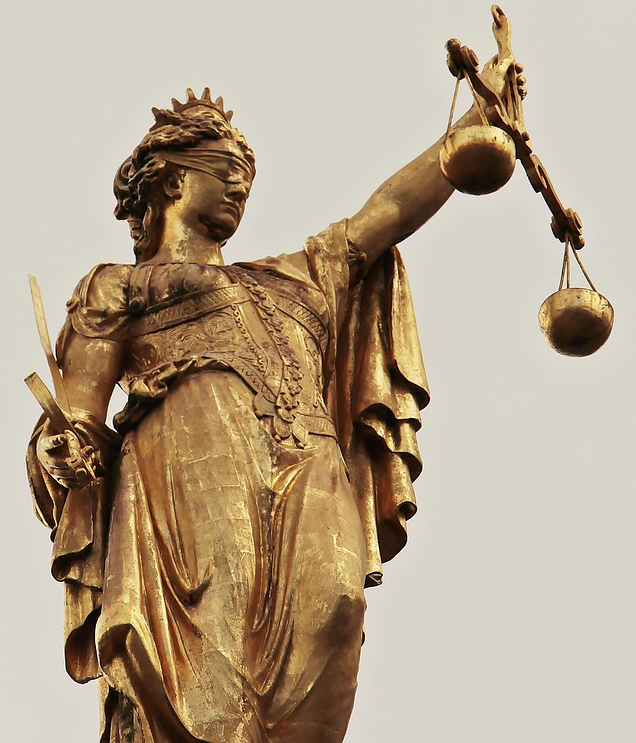 The Labour Court has been asked to consider the establishment of a joint labour committee (JLC) in the childcare sector.
JLCs under the Industrial Relations Acts provide a wage-setting mechanism that determines terms and conditions of employment, as well as setting minimum rates of pay for workers in certain sectors.
Damien English, the minister for business, employment and retail, has formally referred a request to the Labour Court to consider the establishment of a JLC for Tusla-registered early learning and care (ELC) and school age childcare (SAC) service providers.
The request follows an independent report by Dr Kevin Duffy, barrister and former chair of the Labour Court, for the government.
Mr English said: "Having read Dr Duffy's report, I note the positive progress made through engagement with key stakeholders.
"I welcome the fact that the representatives of both employers and workers in the sector have indicated a willingness to come together to engage in a meaningful way on the pay and other conditions of employment in the childcare sector.
"In these circumstances I consider it is appropriate for me to refer a request to the Labour Court who, in turn, will inquire whether the statutory provisions supporting a recommendation for the establishment of a new JLC have been met."