KRW Law instructed by George Galloway in challenge to Twitter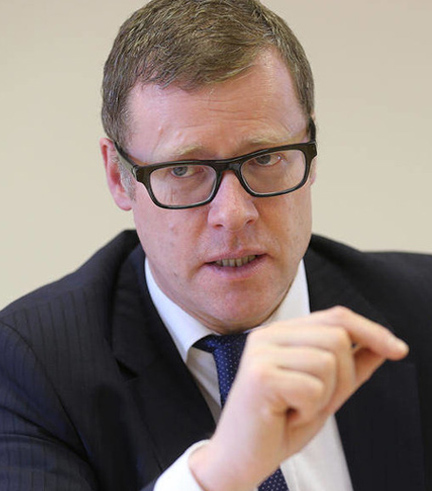 Belfast-based KRW LAW LLP has been instructed by British politician George Galloway to issue legal proceedings against Twitter if it does not withdraw a designation of his account as linked to the Russian state.
The law firm alleges that Twitter has breached Mr Galloway's personal data rights, defamed him and subjected him to harassment and has said it will launch proceedings in the High Court by the end of the week if the matter is not resolved to his satisfaction.
Mr Galloway's Twitter account, which has more than 415,000 followers, includes a label imposed by Twitter which reads "Russia state-affiliated media". He disputes the accuracy of the label.
Kevin Winters, solicitor in KRW's defamation and social media law department, said: "Twitter have badly miscalculated here in assigning this dreadfully harmful designation to Mr Galloway's account. Whatever strategic political or other reasons were in play in making this decision has only served to galvanise his fight to protect his good name and reputation.
"His reasonable request to remove this offensive and damaging designation was ignored by Twitter. That's simply unacceptable and inexcusable. Everyone knows George has robust political views and isn't shy about expressing them but that doesn't entitle Twitter or anyone else to demonise him in this way.
"I can confirm that we have put Twitter on formal notice today of our intention to issue High Court proceedings within seven days unless we receive terms satisfactory to Mr Galloway."