NI: KRW Law expands legacy department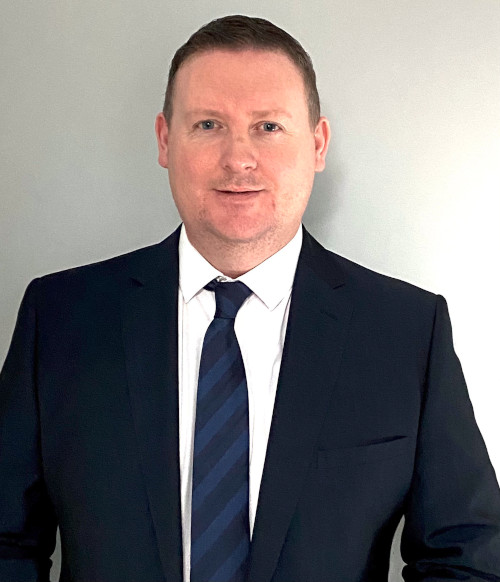 Belfast-based KRW LAW LLP has expanded its legacy department with the appointment of Padraig McIlkenny, who joins the practice from the community sector.
Mr McIlkenny will assist in both the conflict and historical institutional abuse sectors of the team's work.
Managing partner Kevin Winters told Irish Legal News: "We welcome Padraig's appointment to the legacy department in KRW LAW. It comes on the back of a very productive internship with us over the last few months.
"It's timely given the significant increase in volume of HIA redress applications we are processing on behalf of victims and survivors. His addition to our team is also reflective of the increasing need to use niche litigation to address the legacy of the past."
Mr Winters added: "The ongoing political impasse caused by the British government delay in implementing the Stormont House Agreement has served to create a truth recovery deficit.
"Bereaved families and other conflict victims have been left with little option but to look to legal mechanisms as an alternative. We look forward to Padraig assisting in this ever-evolving process."