K&L Gates appoints first senior associate and associates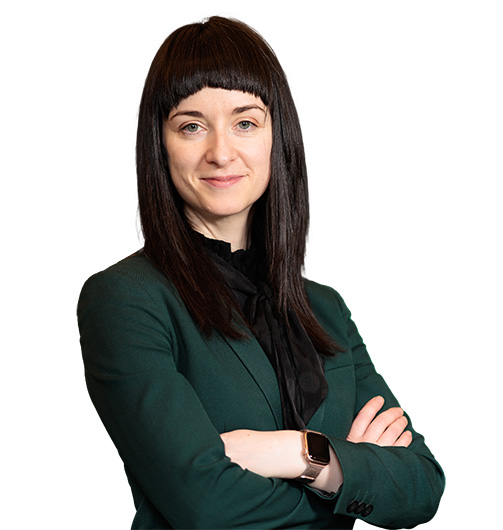 International law firm K&L Gates LLP has announced three further appointments to its new Dublin office, which was formally launched earlier this month.
Áine Ni Rian has joined the firm as a senior associate, while Lucy Deane and Louisa Hayes have joined the firm as associates, all in the asset management and investment funds practice.
The US-headquartered firm previously named Gayle Bowen, Shane Geraghty, and Michelle Lloyd as its founding partners in Dublin.
Ms Bowen, managing partner of the firm's Dublin office, said: "I am delighted to be leading such a strong team at the outset of K&L Gates' expansion into the Irish market. I look forward to nurturing the team in Dublin as it continues to grow."