UK: Kingsley Napley to offer paid leave for loss of pregnancy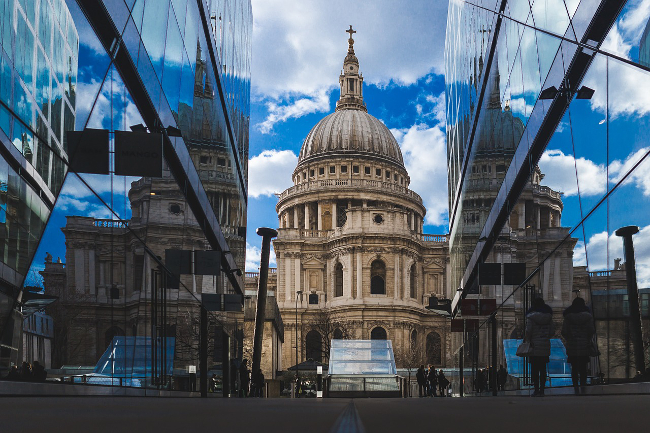 A law firm is to become the first to offer paid leave to staff who have been affected by the loss of a pregnancy.
Kingsley Napley employees will be allowed 10 days' paid leave in the event of miscarriage, abortion, stillbirth or neonatal loss.
Managing partner Linda Woolley said the new entitlement would "validate the experiences" of staff.
"We recognise that not only the person physically experiencing the loss, but also their partner, will be experiencing pain," she said.
As the law stands, employers are not obligated to offer parents paid leave if they lose a pregnancy before 24 weeks. Losses that occur thereafter are deemed a stillbirth, with employees entitled to parental leave.
Pregnancy loss leave is already in use at Channel 4 and the digital bank Monzo.
About 250,000 pregnancies a year end in miscarriage according to the Miscarriage Association.