Kildare solicitor Liam Moloney appointed to personal injury body executive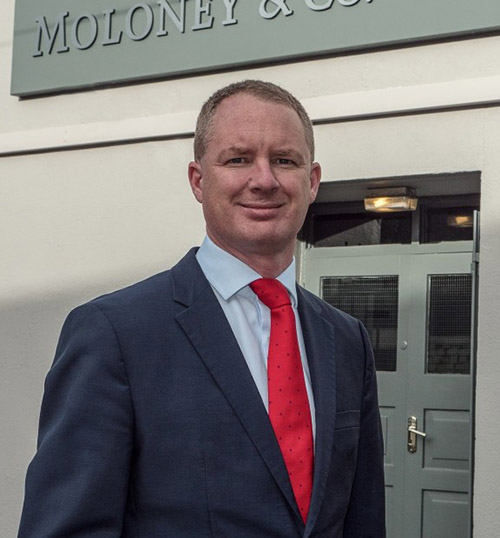 Kildare solicitor Liam Moloney has been appointed to the executive board of the Pan European Organisation of Personal Injury Lawyers (PEOPIL).
Mr Moloney, managing partner at Moloney & Co Solicitors, was elected to serve as the organisation's revitalisation officer for a three-year term.
He will work with executive board colleagues on PEOPIL's marketing, membership recruitment and retention, case referrals and international development strategies.
Mr Moloney, who has also served as PEOPIL's Irish board member since 2013, said: "I am honoured to have been elected to the PEOPIL executive board.
"PEOPIL is a vibrant legal representative organisation that lobbies European institutions and national governments for victims' rights. With many challenges in the area of tort reform, it is important that the rights of accident victims to recover fair and proper compensation is protected."