Government urged to include e-bikes and e-scooters in MIBI agreement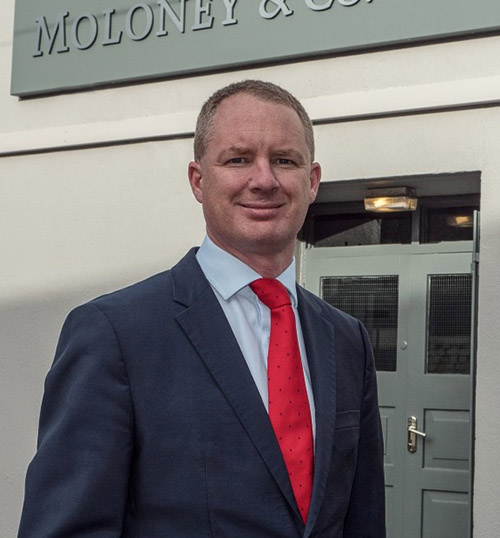 People injured by e-bikes and e-scooters should be entitled to compensation from the Motor Insurers' Bureau of Ireland (MIBI), a prominent personal injury solicitor has said.
Liam Moloney, managing partner of Kildare firm Moloney & Co Solicitors and vice-president of the Pan European Organisation of Personal Injury Lawyers (PEOPIL), argues that new legislation regulating the use of e-bikes and e-scooters was not sufficient to protect the public.
At present, e-bikes and e-scooters are unregulated and some lawyers have suggested they could be considered mechanically propelled vehicles (MPVs) under the Road Traffic Offences Act 1961.
The Road Traffic and Roads Bill 2021, which is currently before the Seanad, will establish a new category of "powered personal transporters" for vehicles which travel at less than 25 kilometres per hour and have less than 0.25 kilowatts of power.
Mr Moloney said there is now cause for concern that people who suffer injuries and/or loss due to e-bikes and e-scooters could miss out on compensation as they will not be covered by MIBI.
"The MIBI say they are not mechanically propelled vehicles so the scheme will not compensate people injured by their negligent use," he said.
"This is completely unacceptable as studies have shown serious injuries can be caused if a pedestrian is struck by one travelling at a speed of less than 25 km/h."
He added: "While this new bill brings clarity to the law on e-bikes and e-scooters by updating the definition of pedal bicycles and pedal tricycles to include those equipped with auxiliary electric motors, the government should immediately amend the MIBI agreement to ensure people injured by their negligent use are fully compensated."