Kevin Mangan joins Mason Hayes & Curran as partner and co-head of tax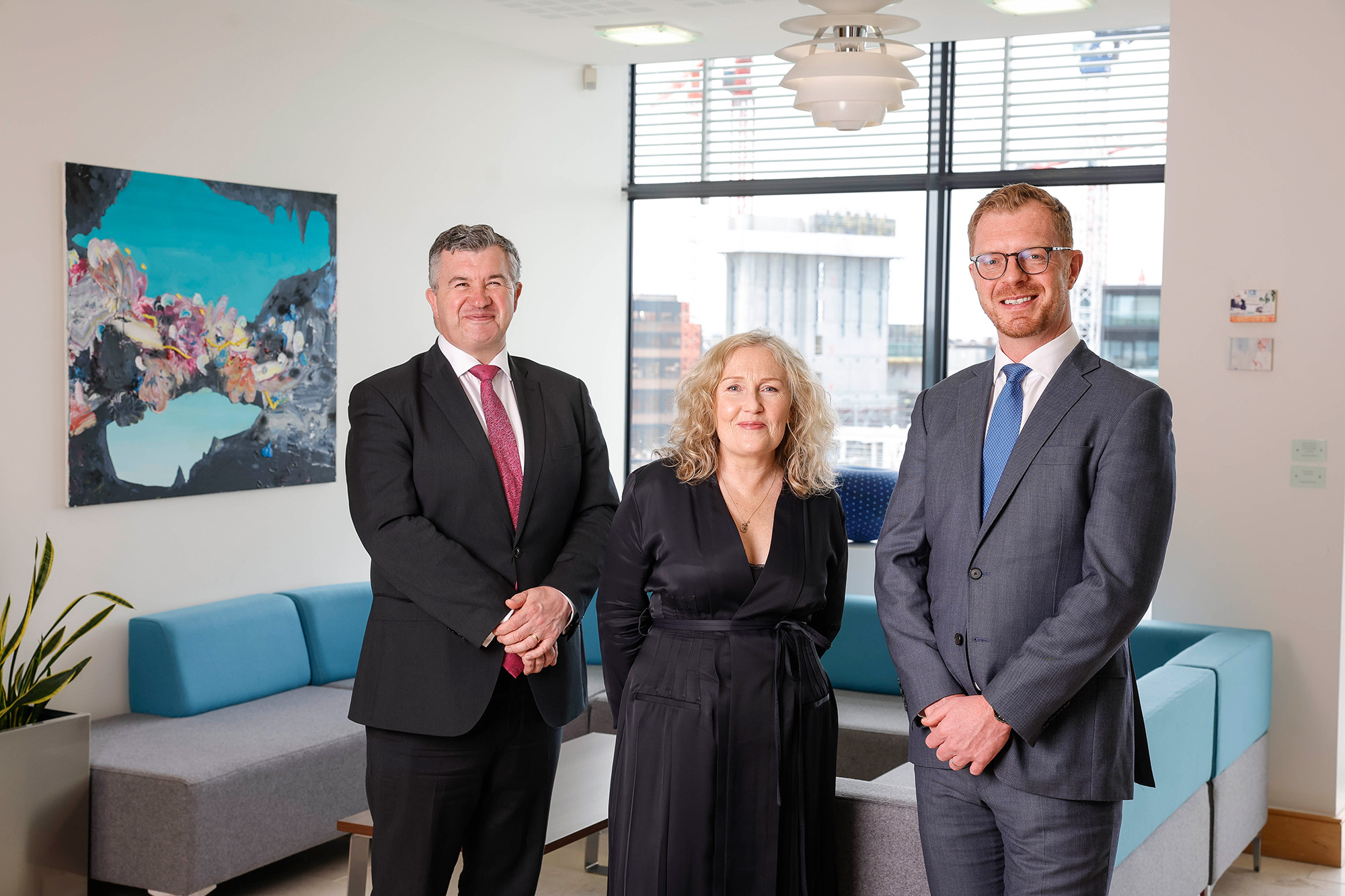 Business law firm Mason Hayes & Curran has announced the appointment of Kevin Mangan as a partner and co-head of the firm's tax team.
Mr Mangan brings more than 16 years of experience including working with a Magic Circle law firm in London and six years with a major global technology company.
A graduate of University College Dublin and a member of the Irish Tax Institute, he specialises in corporate tax, including on business expansion into Ireland and cross-border structuring.
He also has financial services expertise and brings significant hands-on experience of transfer pricing and tax controversy matters, both in Ireland and in other territories.
Commenting on his appointment, Will Carmody, managing partner at Mason Hayes & Curran LLP, said: "I am very pleased to welcome Kevin to the firm.
"He is a hugely knowledgeable and respected tax lawyer who brings a wealth of experience, both domestic and international. He has significant experience in financial services matters, advising banks, arrangers and sponsors on structured finance transactions, as well as on real estate investment structures.
"Kevin's appointment underscores our continued commitment to the delivery of a seamless service and the best possible advice to our clients."
Niamh Caffrey, partner and co-head of the firm's tax team, said: "Kevin's experience, including his particular expertise working with technology companies across a number of different tax regimes, further strengthens our position as a leading tax law practice in Ireland.
"Our focus will continue to be on working collaboratively with clients and other practice areas across the firm, to deliver commercial solutions and pragmatic, risk-based advice."
Mr Mangan added: "I am delighted to join the Mason Hayes & Curran tax team. It is an exciting time to join the firm as its ongoing growth continues to generate significant and varied opportunities across all industry sectors.
"I look forward to working with Niamh and the team to further grow and develop our tax practice and to provide optimal service to clients both at home and overseas."