Kennedys to slash carbon emissions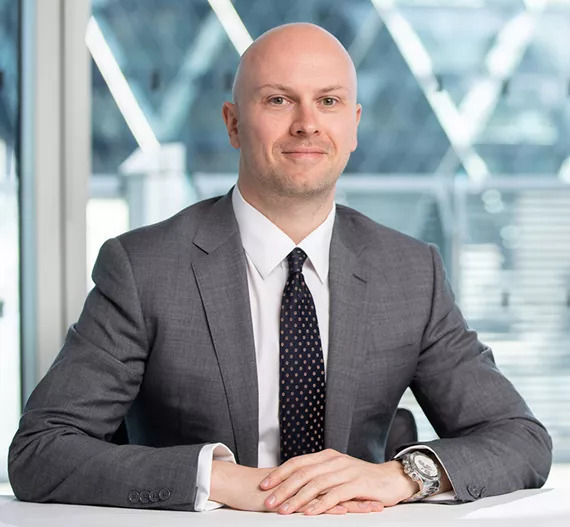 Kennedys, with offices in Dublin and Belfast, has committed to drastically reducing its carbon emissions after teaming up with a group of climate and science experts.
Plans to reduce the law firm's emissions by 2030 have been approved by the Science Based Targets Initiative (SBTi).
The firm has pledged to cut its scope one and two emissions – those generated directly by Kennedys or indirectly, such as through purchased energy – by 70 per cent. It has also committed to reducing its scope three emissions, including those produced through business travel and by its suppliers, by 28 per cent.
The SBTi is a partnership between the Carbon Disclosure Project, United Nations Global Compact, World Resources Initiative and World Wide Fund for Nature, supporting companies to cut their carbon footprint in line with the Paris Agreement, an international treaty to tackle climate change.
Kennedys is among 1,800 businesses globally to gain approval so far following a detailed application process which began in 2020.
Ben Aram, global board sustainability sponsor for Kennedys, said: "This is a hugely important milestone on our journey to committing to a long-term science-based target, and we are grateful to the SBTi for their support and recognition.
"Looking ahead, Kennedys' sights are firmly set on net zero. We are dedicated to industry best practice and minimising the environmental impact of the firm."