Kennedys promotes Catherine Lyons to partner in Dublin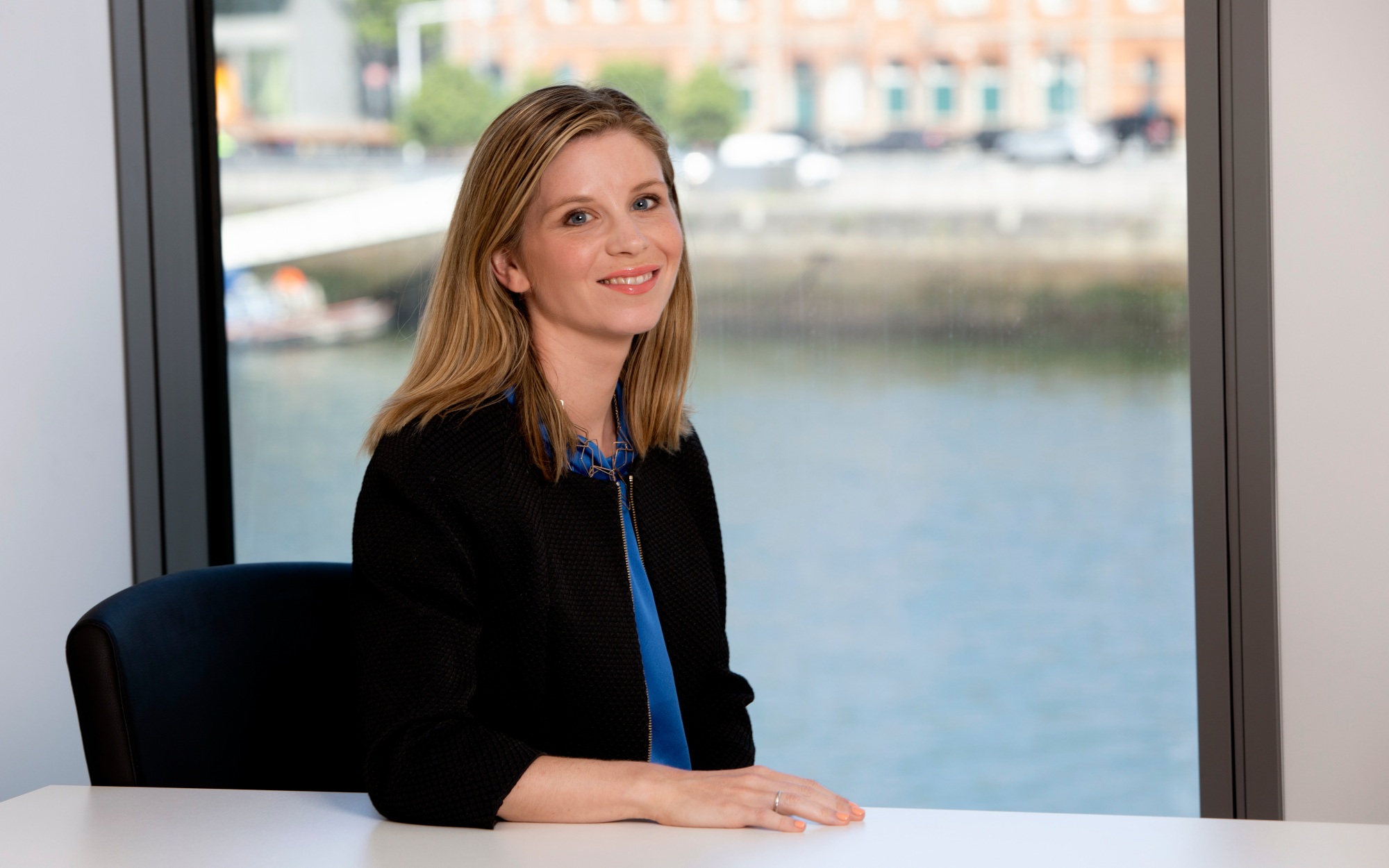 Global law firm Kennedys has promoted Catherine Lyons to partner in the firm's insurance team in Dublin.
Ms Lyons, who joined the firm in 2018, specialises in advising insurer clients in respect of coverage and monitoring of claims involving directors' and officers' liability, financial institutions and professional indemnity policies. She also has significant experience in managing and defending professional indemnity and financial lines claims.
More recently, she has assisted in advising in respect of coverage and litigation strategy in respect of several environmental impairment liability policies.
She also has experience in advising insurers on policy wording in respect of the Irish jurisdiction.
Ms Lyons is one of 20 new partners — nine men and 11 women — appointed in the firm's annual round of promotions, taking the total to 316 worldwide.
Nick Thomas, senior partner, said: "It brings me great pleasure every year to see our up and coming lawyers' hard work recognised with promotion to partnership.
"The firm would not be where it is without the talent and tenacity of all of our lawyers in seeking the very best outcomes for our clients and I look forward to many more equally well-deserved promotions in the years to come."