Justice sector receives €24m boost in July stimulus package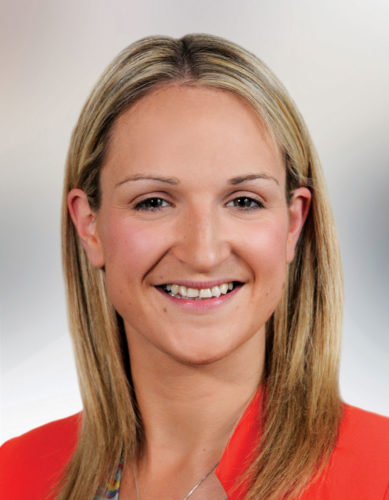 The justice sector has received a €24 million funding boost as part of the government's July stimulus package, which will support modernisation efforts and improvements to access to justice in Ireland.
Announcing the funding last night, Justice Minister Helen McEntee said it would provide for improvements and renovations to courts and prison facilities as well as supporting the implementation of the recommendations of the Commission on the Future of Policing in Ireland (CFP).
The funding boost includes €5 million for the Courts Service, €8 million for the Irish Prisons Service and €11 million for An Garda Síochána.
The extra funding will allow the Courts Service to lease, fit out and install ICT to allow criminal trials to proceed at a number of new locations while observing social distancing, the justice minister said.
Funding is also being made available to renovate the Traffic Court building in Dublin to add additional capacity to court infrastructure. This follows the recent provision of extra funding to the Courts Service to allow the construction of the new family law courts complex at Hammond Lane.
Ms McEntee said: "The Courts Service is already modernising access to justice for citizens, but the pandemic provides the opportunity to permanently implement reforms and firmly place the courts on a digital first footing.
"While the investment announced today will help address the backlog of criminal trials, the Civil Law and Criminal Law (Miscellaneous Provisions) Bill 2020 approved by Cabinet this week, and which I hope to pass through the Oireachtas by the summer recess, will allow for longer term reform of how the courts operate, such as permitting greater use of remote hearings and electronic filing of documents."