Just under 50 convictions for juror intimidation since 2017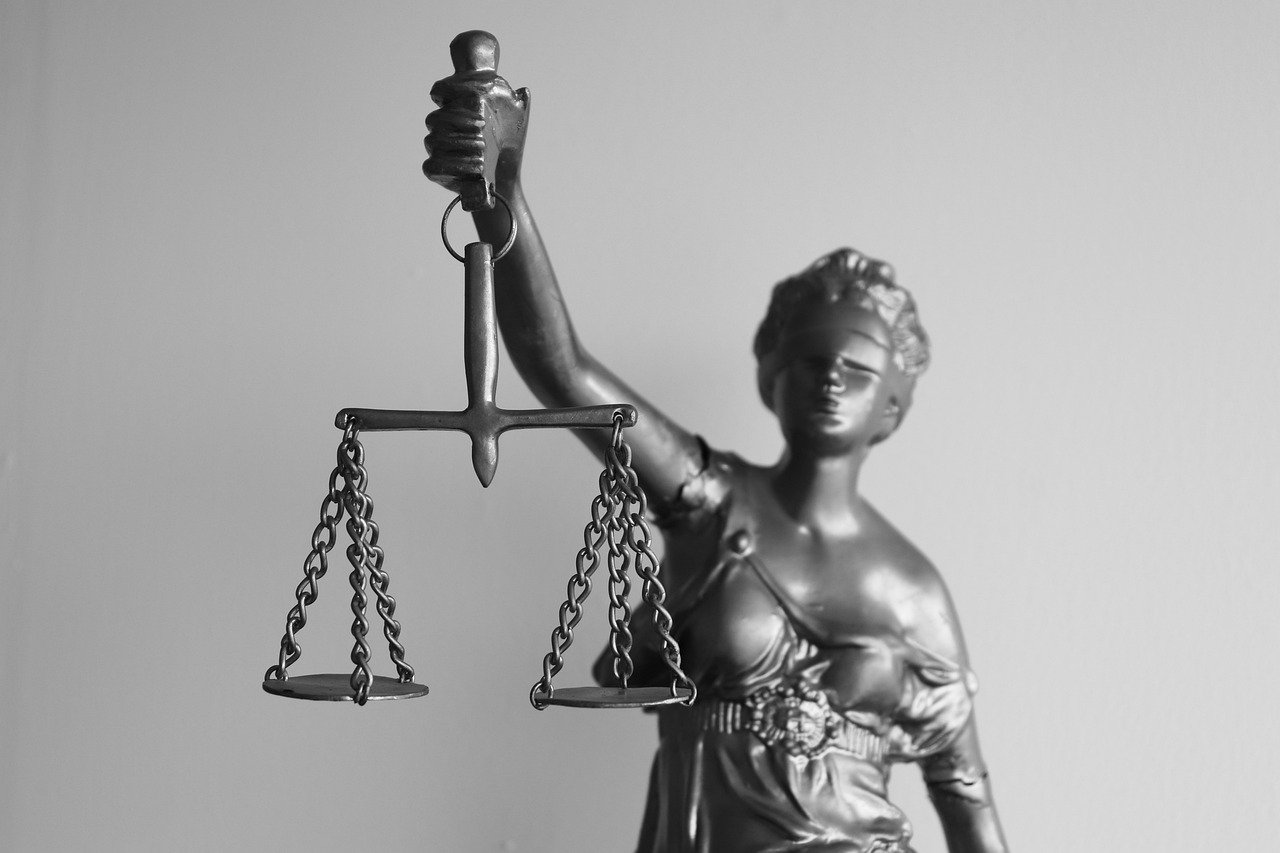 There have been just under 50 convictions for juror intimidation in Ireland in the past five years, according to new figures.
Information provided to Catherine Murphy TD by the Department of Justice shows that there have been 210 prosecutions under section 41 of the Criminal Justice Act 1999 since 2017, with 48 resulting in a conviction.
The highest number of prosecutions was in 2020, with 48 prosecutions and 11 convictions, The Times reports.
Ms Murphy told the newspaper: "I would like to know if these figures are a true reflection of what's happening. I suspect a lot of people simply don't come forward. I think there may be many other cases which are going unreported but these figures tell us there is an issue.
"Our approach to policing is very reactive. We tend to wait until something happens before the state takes action. We need to take action against up-and-coming criminals before they become powerful enough to intimidate witnesses and jurors."