Jury service reforms effectively shelved after working group disbanded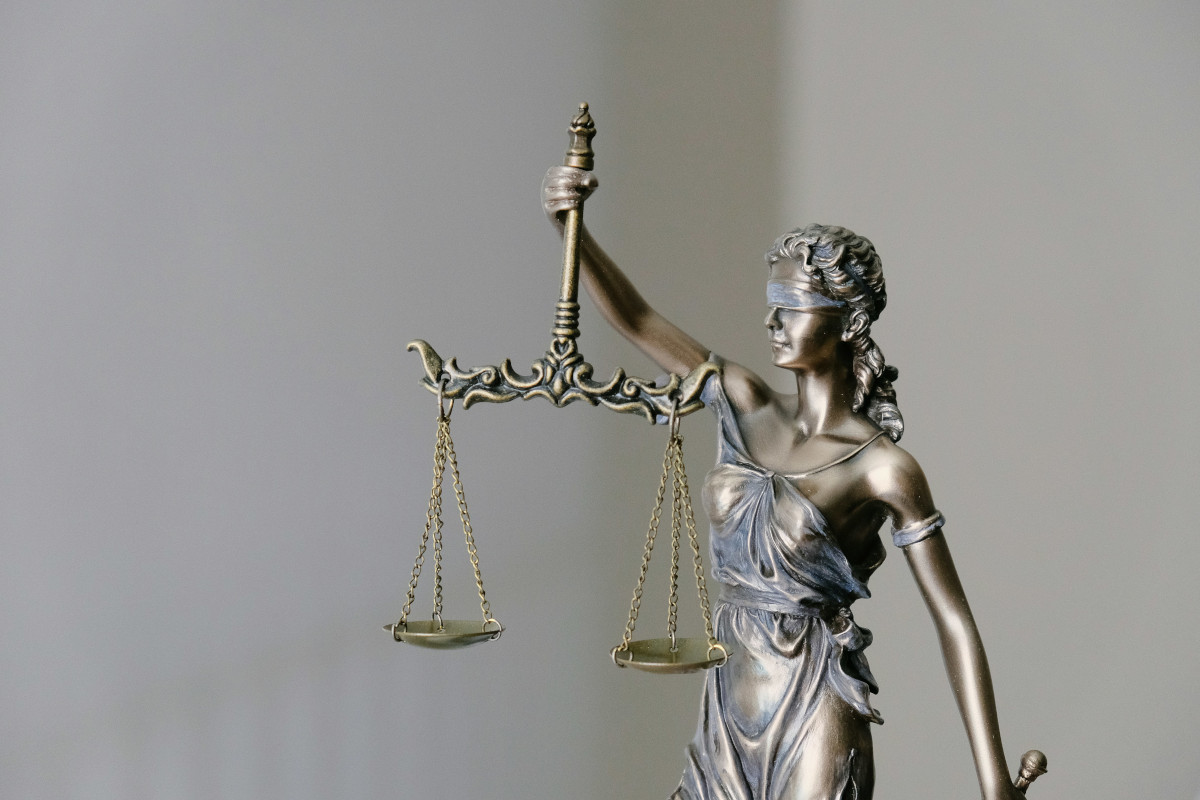 Plans for jury service reforms including the introduction of juror expenses and the extension of eligibility to some non-citizens have effectively been shelved, according to reports.
The working group on jury service, which was established in 2018 to consider recommendations made by the Law Reform Commission in a 2013 report, was wound up in 2019 without producing a report.
A spokesperson for the Department of Justice told The Irish Times that the group, made up of representatives from across the justice sector, had met multiple times between April 2018 and April 2019 but "other priorities then overtook the work of that group".
Dr Mark Coen, a lecturer at UCD Sutherland School of Law who co-authored a submission to the working group with associate professor Dr Niamh Howlin, told Irish Legal News that the disbandment of the working group was "disappointing".
The Law Reform Commission's 2013 report included 56 recommendations and a draft Juries Bill intended to implement them.
It called, among other things, for the introduction of a "modest flat rate daily payment" to jurors to cover expenses such as transport in recognition of the "annoyance, and sometimes hardship, that even minor additional expenses can cause to persons who are called for jury service".
It also called on the government to consider other means, including tax credits and insurance, that could be used to alleviate the financial burden of jury service for small businesses and the self-employed.
The report also said that the "demographic transformation" of the State meant the jury pool was no longer "representative of contemporary Irish society" and called for it to be widened to include non-citizens who have been ordinarily resident in the State for five years.
Dr Coen said: "There is a huge need for reform of the law relating to juries – for example, in relation to matters like eligibility for jury service and the payment of expenses to jurors.
"An offence of juror misconduct, which has been introduced in most other common law jurisdictions, is another issue in need of urgent attention.
"The Law Reform Commission produced a very good report on jury service in 2013, which has been ignored and which the working group was established to review."
He added: "The way the working group did its business was very unsatisfactory. It did not have a webpage with progress updates or even a dedicated email address.
"It wrote to interested parties seeking submissions but did not keep us updated on its work or inform us that its work was stopping. That is quite a disrespectful way to treat people who have been put time into making written submissions."
In their submission to the working group, Dr Coen and Dr Howlin said it was time for a "significant legislative overhaul", going further in some places than the recommendations of the Law Reform Commission.
On jury misconduct, they said the possibility of a custodial sentence rather than a fine, as is available to judges in England and Wales, "arguably better reflects the seriousness of juror misconduct".
They also called for the consolidation of the entire law on juries into one consolidated statute, a less conservative approach to academic jury research, and the simplification of language in the jurors' oath.