Julian Yarr signs off from A&L Goodbody with AI flourish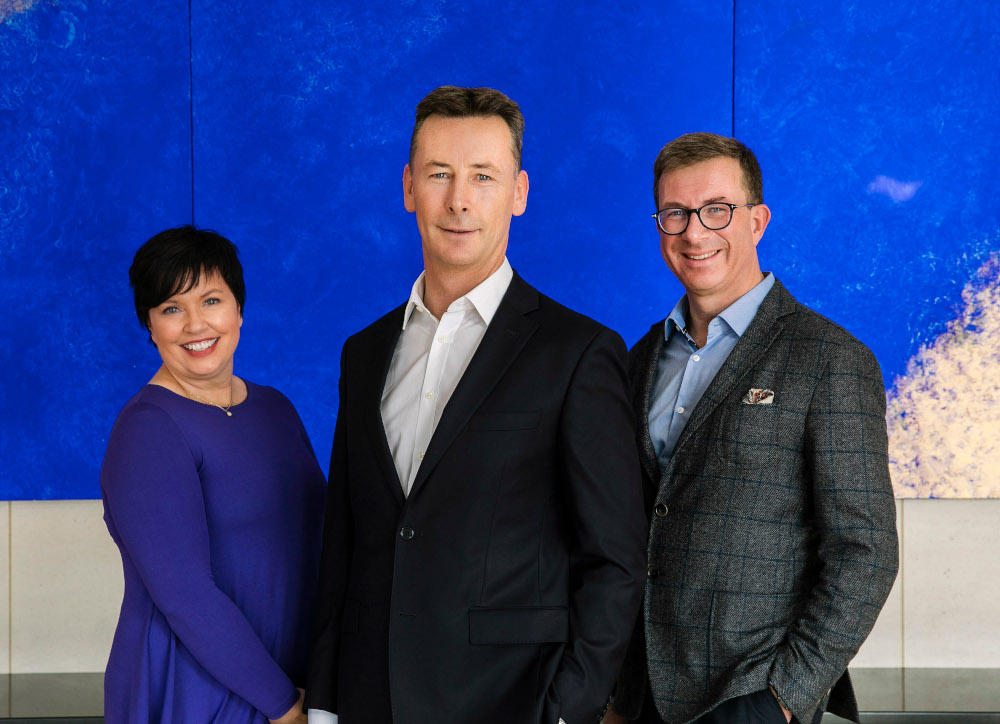 A&L Goodbody's outgoing managing partner, Julian Yarr, has bid farewell to the firm with a message urging lawyers to come to grips with the potential of artificial intelligence.
Mr Yarr yesterday completed his third and final term as the firm's managing partner, having served in the role for 12 years. He is to be succeeded by David Widger.
Writing on LinkedIn, Mr Yarr recalled interviewing for a role at ALG in November 1996 and revealed he would now be building a career around non-executive director (NED) roles, board advisory and strategic advice and support to law firms and their leaders around the world.
He continued: "ALG was a year away from integrated desktop computers when I joined the firm in 1997. I leave as digital disruption is really about to accelerate in the legal sector.
"I had a bit of fun using ChatGPT to send my goodbyes to the partners in ALG — what an incredible tool.
"We can expect AI tools such as ChatGPT to change how legal advisers serve their clients but I'm convinced that a combination of the smartest humans (including lawyers!) with some legal AI capability is the future."
He also shared an image generated with DALL·E 2, an AI system that can create realistic images and art from a description in natural language.