Julia Launders appointed editor-in-chief of Hibernian Law Journal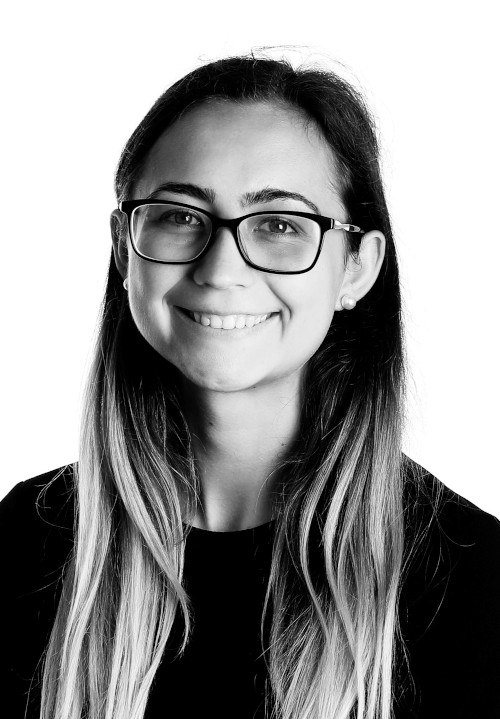 Julia Launders has been appointed as the new editor-in-chief of the Hibernian Law Journal.
Ms Launders, a deputy editor of the outgoing board, succeeds Matt Gregg in the role and will edit Volume 21 of the Journal.
Trainee and newly qualified solicitors have been invited to apply to join the editorial board by the end of this week.
Ms Launders said: "I am delighted to be appointed editor-in-chief of Volume 21 of the Hibernian Law Journal. It is an honour to be able to lead the journal this coming year and I hope to build on the work of my predecessors."
Applicants to the editorial board are asked to send a CV with a short cover email to editor@hibernianlawjournal.com by 6pm on Saturday 16 October 2021.
Established in 1999 under the patronage of the Law Society of Ireland, the Journal is edited by trainee and newly qualified solicitors. It contributes to the Irish legal community through the running of its annual lecture together with the publication of the Journal each year.
The Journal is kindly supported by its benefactors drawn from the Inner Bar and its sponsor firms Arthur Cox LLP, Matheson and McCann FitzGerald.