Judicial Council moves forward with signing of first commencement order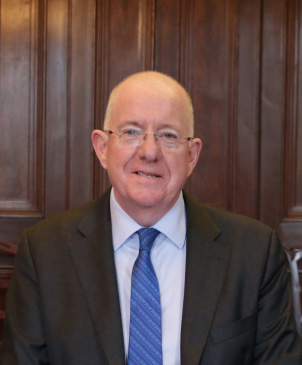 A major milestone in the establishment of the Judicial Council was reached yesterday as Justice Minister Charlie Flanagan signed the first commencement order related to the body.
The order, in force from today, deals with the appointment of a member of Courts Service staff as interim secretary to the Council, pending the appointment of a permanent secretary.
The commenced provisions also outline the process for identifying persons to sit on committees established under the Judicial Council Act 2019.
The bill to establish the Judicial Council was passed in July with the intention of establishing the new body by the end of the year.