Judicial Council formally established in 'landmark moment' for Ireland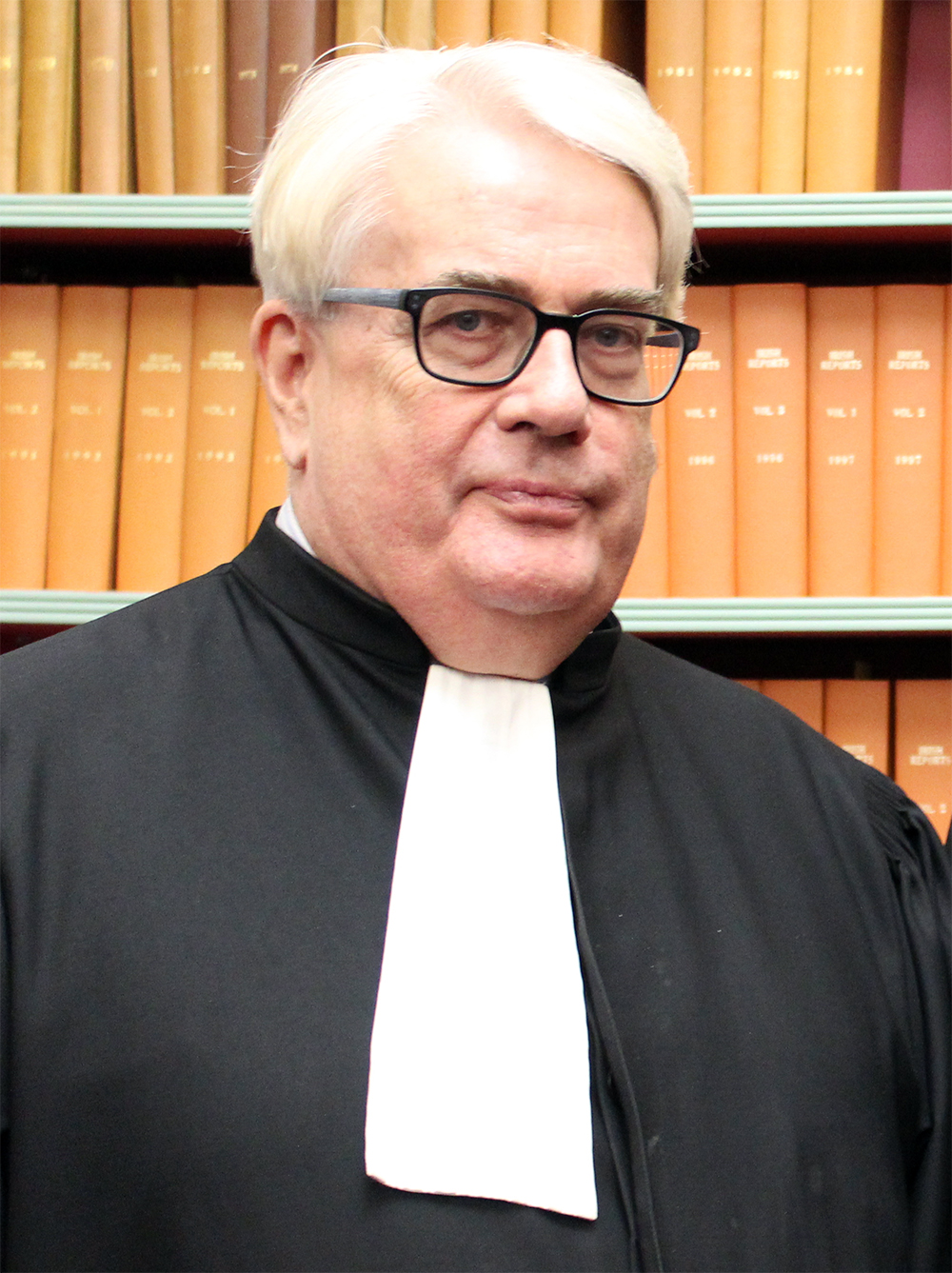 Legislation allowing for the establishment of the Judicial Council has been commenced in a "landmark moment in the history of our State".
The first full meeting of the Judicial Council will not take place until the first week of February, but some elements of its work have already been brought forward.
Last month, the Chief Justice, Mr Justice Frank Clarke, appointed "members designate" of the Personal Injuries Guidelines Committee to allow them to carry out "planning and preliminary work" prior to the formal establishment of the Judicial Council.
Speaking at the signing of the commencement order last night, the top judge said that the "overriding function" of the new Judicial Council is "to promote and maintain public confidence in the judiciary and the administration of justice".
He added: "Central to the delivery of these objectives, however, are the various committees which will be established to carry out the work required to be done to ensure that the Council is a success.
"Work on establishing and providing background research for these committees has already started."
The Personal Injuries Guidelines Committee will be the first committee to be established, but work is already underway to establish the new Judicial Conduct Committee, the Judicial Studies Committee and the Sentencing Guidelines Committee.
Justice Minister Charlie Flanagan said: "I am a long-standing supporter of the creation of a Judicial Council and it is a great personal privilege for me, as minister for justice and equality, to have introduced this important legislation.
"Ireland has been particularly fortunate in the high quality of its judges and I know the Council will play a critical role in maintaining public confidence in our judiciary and maintaining the high standards of excellence for which our judiciary is renowned."
Mr Flanagan acknowledged Mr Justice Clarke's work "in moving very quickly to ensure that the Judicial Council could hit the ground running once I signed the formal commencement order".
He said: "Great credit is due to him and, indeed, to his predecessor, Ms Justice Susan Denham, who did so much to advance support for the creation of the Judicial Council.
"I also want to acknowledge the widespread support on all sides in the Houses of the Oireachtas for the Judicial Council Act. I believe the Judicial Council will be of great benefit to all the people of Ireland, given the exceptionally important role of the Judicial branch of Government in all of our daily lives."