Judicial Council commissions new study into quality of sentencing data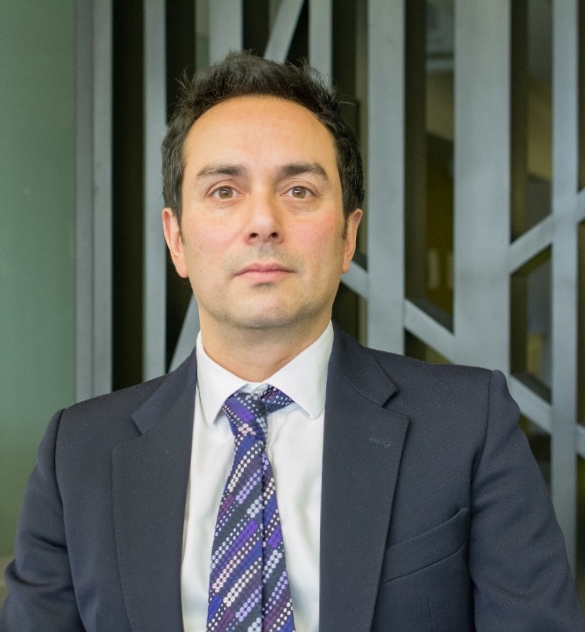 The Judicial Council has commissioned a Scottish university to lead a new study into the quality of sentencing data.
Professor Cyrus Tata of the Centre for Law, Crime & Justice at Strathclyde Law School will lead an international team of experts to examine the quality of available data about sentencing practices in Ireland and around the world.
The original research will analyse existing ways of collecting and systematically representing information about sentencing in Ireland and in comparable countries.
Professor Tata said: "Sentencing practices are rightly a matter of public interest. However, if the public is to have greater confidence in these important decisions systematic and meaningful information about what actually happens needs to be made available and in an accessible form.
"Likewise if criminal justice policy-makers and judicial sentencers are to make fully informed decisions they too need to have access to high quality data.
"Too often countries have rushed into making big policy changes on the basis of gut feel or anecdote. So Ireland has wisely recognised that there needs to be radical improvement in the quality of sentencing data. Without that criminal justice reforms risk being built on sand."
The university's international research team is:
Professor Cyrus Tata, Centre for Law, Crime & Justice, Law School University of Strathclyde
Tom O'Malley, National University of Ireland at Galway, and barrister, Ireland
Professor Julian Roberts, Centre for Criminological Research, University of Oxford, and former member of the Sentencing Council of England & Wales
Professor Cassia Spohn, School of Criminology and Criminal Justice, Arizona State University, USA
Dr Jay Gormley, Centre for Law, Crime & Justice, Law School University of Strathclyde