Judicial appointments bill fails to complete committee stage before Easter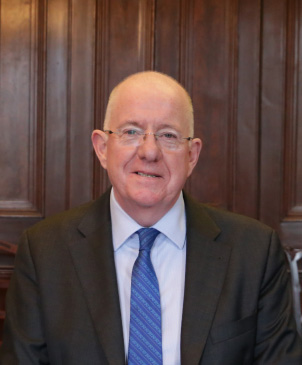 The Government's embattled Judicial Appointments Commission Bill has not completed committee stage in the Seanad before Easter despite a bid to end the long-running parliamentary debate yesterday morning.
Senators defeated an attempt to guillotine the committee stage debate on the bill, which Justice Minister Charlie Flanagan had once hoped would clear the upper chamber by July 2018.
One of its leading critics, Senator Michael McDowell, a former Attorney General and Justice Minister, told the Seanad: "I hope that whoever is listening, somewhere away from here, to the outcome of today's proceedings takes on board the fact that nobody or significant group of people in this House wants the guillotine imposed.
"They are tired of having the business of this House manipulated from a distance. I hope that message has finally got home and is understood clearly."
The committee stage debate on the bill – already one of the longest legislative debates in Irish history – will now continue after the Easter recess.
Separately, Mr Flanagan has proposed to his Cabinet colleagues that non-statutory advisory committees modelled on the judicial appointments bill should be set up to advise on the appointment of new presidents of the Circuit and District Courts.