Judge still uneasy about gardaí speeding during routine duties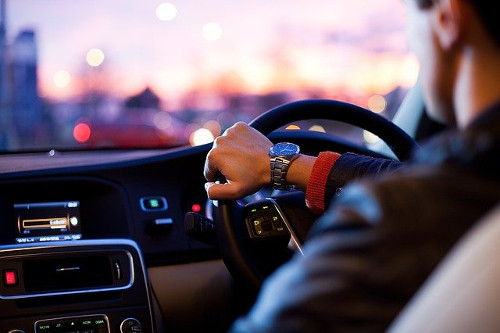 The judge with oversight of speeding ticket cancellations has said he "remains uneasy" about gardaí claiming exemptions for speeding while performing a routine duty.
Judge Matthew Deery, the independent oversight authority for the Garda fixed charge processing system (FCPS) cancellation policy, again called for an amendment to road traffic legislation in his latest annual report.
Under section 87 of the Road Traffic Act 2010, gardaí can claim an exemption from road traffic rules where they are driving in the course of duty and do not endanger the public.
However, Judge Deery said: "I remain uneasy about a member driving execssively fast and claiming the exemption for example in circumstances where the member performing a routine duty.
"An amendment to s. 87 of the RTA 2010 as amended should be considered where in addition to the two requirements specified a further one should be added to require the member to show why it was necessary to exceed the speed limit."
The government said the Department of Transport is reviewing the current statutory framework in road traffic law in relation to emergency service exemptions.
The seventh annual report concludes that there has been "substantial compliance" by gardaí with the cancellation policy.
Justice minister Helen McEntee said: "I am pleased that Judge Deery's report for 2021 continues to endorse the FCPS cancellation policy in operation by An Garda Síochána.
"The FCPS is an important Garda enforcement system, processing high volumes of fixed charge notices annually and it is critical that the system remains fit for purpose and that any cancellations arising are carried out in a transparent and consistent manner.
"The independent oversight provided by Judge Deery provides important and necessary public assurance in relation to the FCPS and I would like to thank Judge Deery for his ongoing work."