Judge-led inquiry into allegations SAS killed civilians in Afghanistan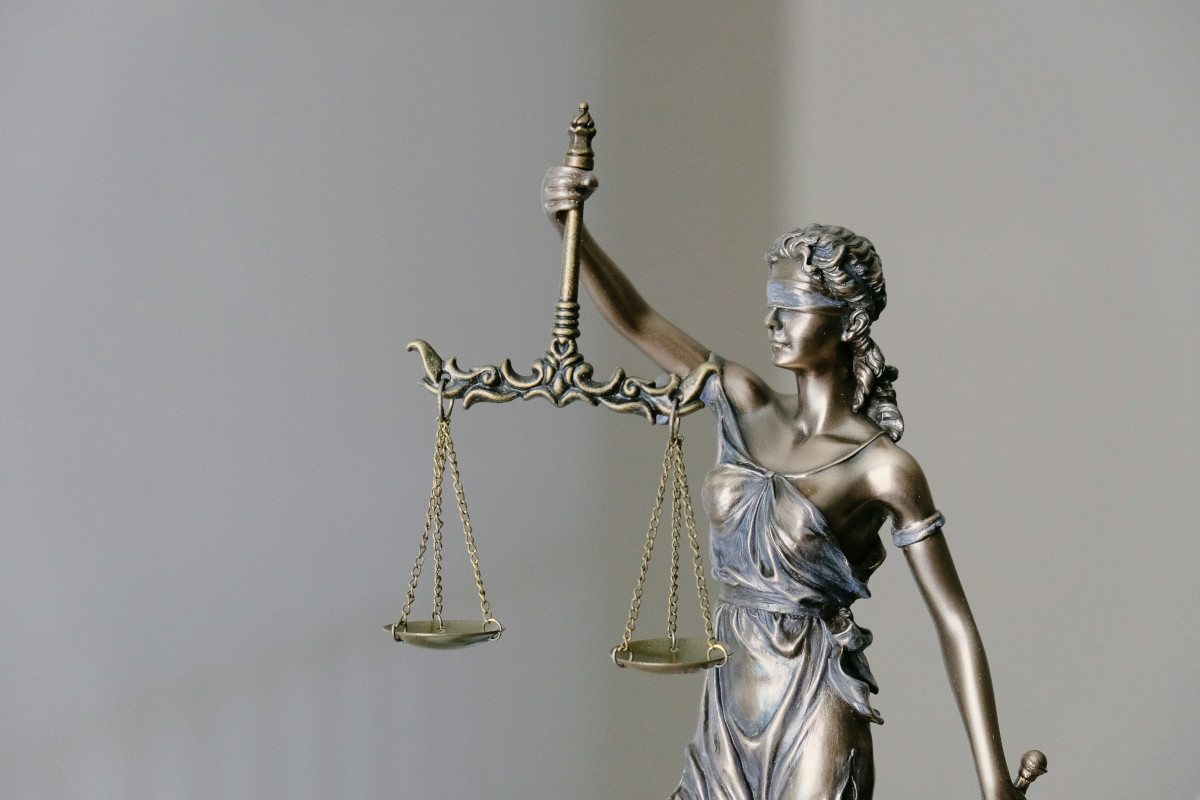 There will be a judge-led inquiry into allegations that the SAS killed civilians in Afghanistan, the UK's Ministry of Defence has announced.
Defence secretary Ben Wallace said that the inquiry would look at the conduct of British forces between mid-2010 and mid-2013 in the wake of reports of summary executions of Afghan detainees.
As many as 54 Afghan civilians may have been killed by just one SAS unit during a six-month tour, according to a BBC Panorama investigation that was broadcast earlier this year.
Lord Justice Haddon-Cave will chair the inquiry, which will begin early next year. It will determine whether extrajudicial killings took place that were later covered up and whether the Royal Military Police (RMP) investigated them properly.
"The public, and all those who serve in the military, are entitled to expect a fair, fearless and thorough examination of the facts and clear answers to the questions raised. I will seek to achieve this within a reasonable timescale," Lord Justice Haddon-Cave said.
Mr Wallace said: "Defence has made a number of changes in recent years when dealing with serious allegations of wrongdoing against our Armed Forces. Many of these are already in operation, including the creation of the Defence Serious Crime Unit.
"While there have been several comprehensive investigations into the events in question, if there are further lessons to learn it is right that we consider those fully to ensure all allegations are handled appropriately and in equal measure to ensure our personnel are adequately protected from unnecessary reinvestigations."