Judge Colin Daly to be elevated to Circuit Court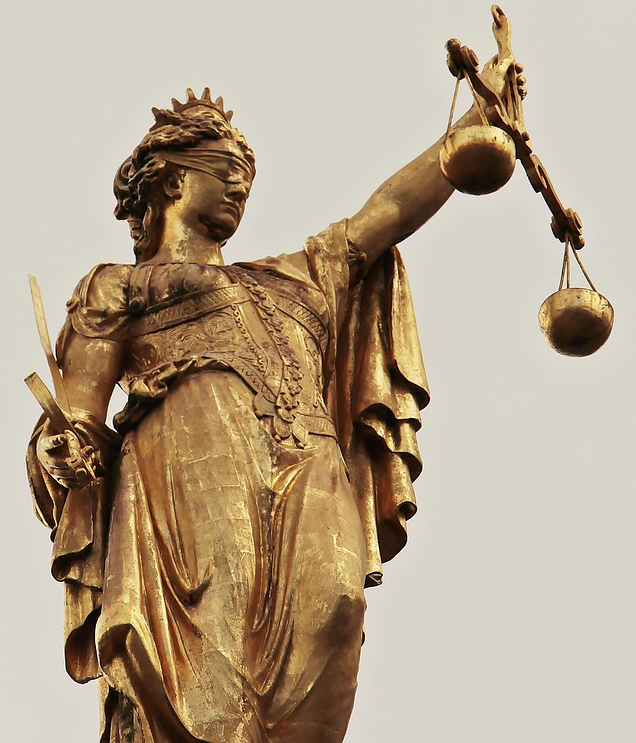 Judge Colin Daly, the president of the District Court, has been nominated for appointment as a Circuit Court judge.
Ministers agreed to elevate Judge Daly to fill the vacancy created by the retirement of Judge Gerald Keys in May.
A graduate of Queen's University Belfast, Judge Daly qualified as a solicitor in 1997 and practised for 15 years before his appointment to the District Court bench in 2012.
He was appointed last summer as the president of the District Court after Judge Rosemary Horgan was promoted to the Circuit Court.