Judge calls for new laws to allow interception of encrypted communications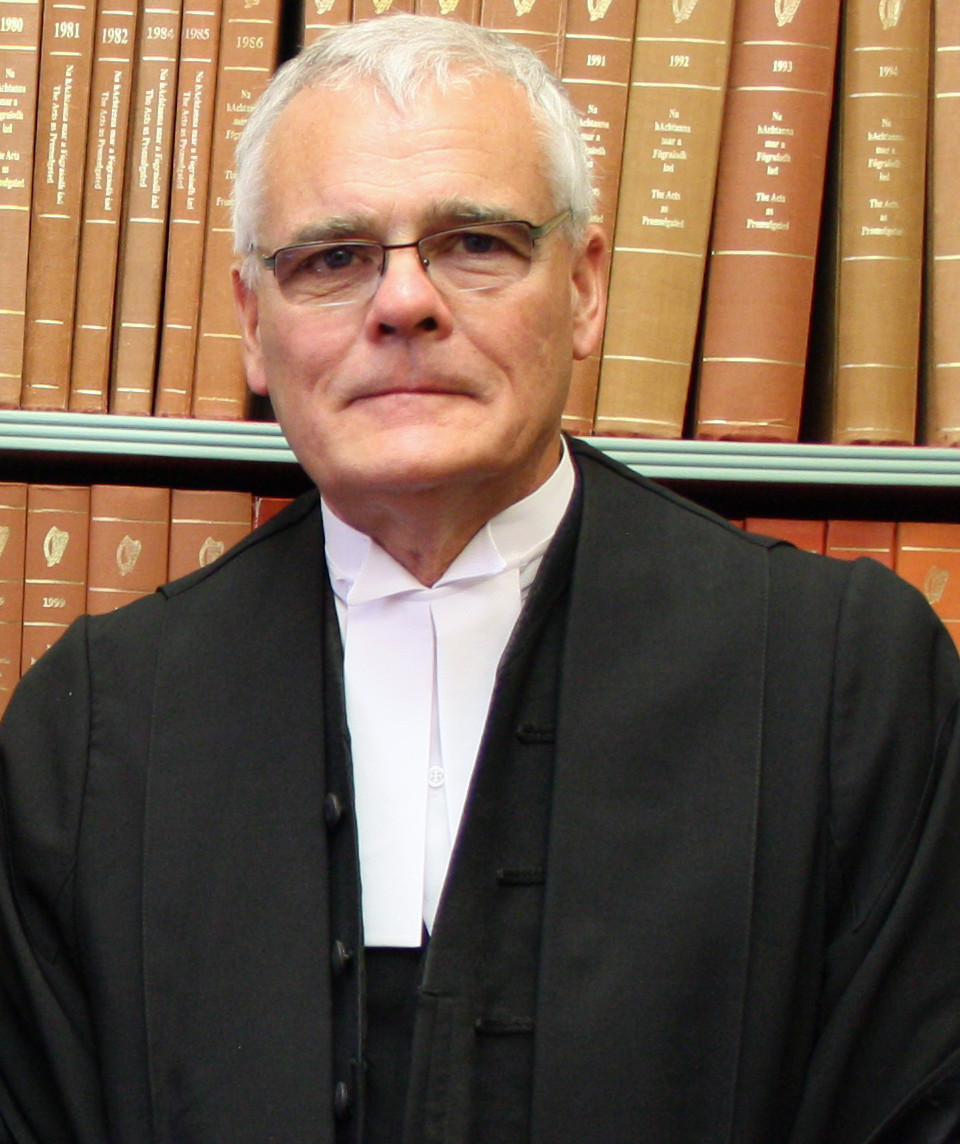 New laws are "urgently required" to allow crime and security agencies to intercept encrypted communications, Mr Justice Charles Meenan has said in a statement.
In a report to the Taoiseach, he warned that there is "very serious concern" that current legislation is now "out of date" and said that new legislation is "urgently required to be enacted to provide for the many technological advances that have taken place in the last 27 years".
Mr Justice Meenan said that if new legislation is not introduced the current law will become "obsolete, thus hampering criminal investigations and compromising the security of the State".
The report has, however, come in for criticism. Leading digital rights campaigner and law lecturer, Dr TJ McIntyre has criticised the report as being "entirely unsatisfactory".
Dr McIntyre told Irish Legal News: "The designated judge is supposed to act as a safeguard for the citizen to ensure that legal requirements around surveillance are met. The judge has lost sight of that function by acting as an uncritical proponent of surveillance and failing to address the ways in which the data retention system violates the fundamental rights standards established by the CJEU."
He added: "The annual report itself is entirely unsatisfactory, consisting of just three pages of bland generalities with no detail of any sort. There is, for example, no mention of any audits to detect errors in surveillance, which we know to be common from looking at comparable systems internationally.
"In particular, the failure to provide statistics regarding the use of interception is contrary to international standards and is inexplicable given that detailed statistics are provided in the similar annual report by the judge responsible for oversight of covert surveillance."