Jersey to legalise assisted dying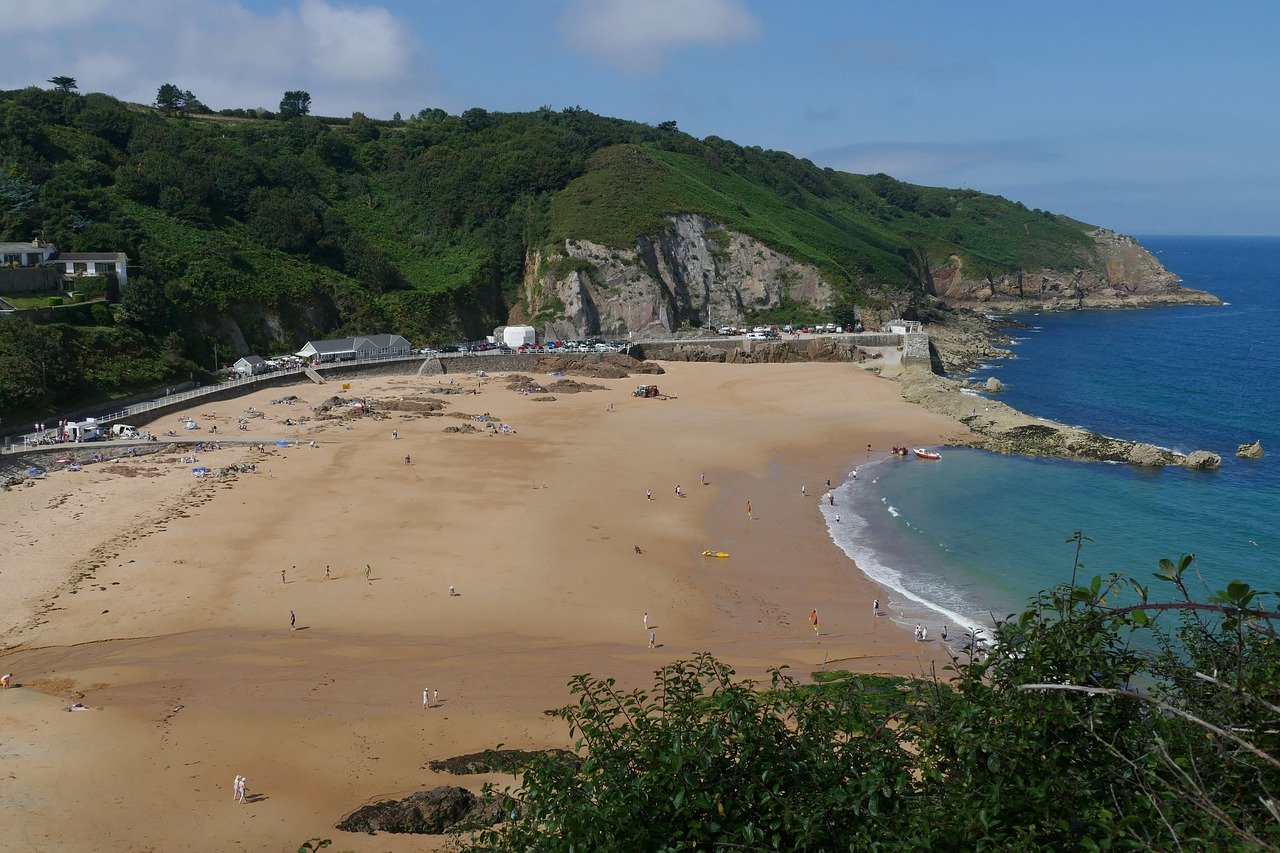 Jersey is to legalise assisted dying after a citizens' jury voted in favour of a change in the law.
Last week, 78 per cent of a citizens' jury that was convened on the issue said that terminally ill islanders should be able to seek help to end their life.
Jersey can legislate on assisted dying independently and the jury's recommendations will be followed by a report due to be published in September. The island's Council of Ministers will then lodge a proposition with the States Assembly seeking agreement on legalisation.
"The people of Jersey have declared loud and clear that they want choice and control over their deaths alongside high-quality palliative care," said Sarah Wootton, chief executive of UK campaign group Dignity in Dying.
Dr Nigel Minihane, chairman of the Jersey Primary Care Body, which represents family doctors, said: "Our current law denies terminally ill people the ultimate choice over how, when and where they die.
"The evidence is overwhelmingly in favour of enabling this option for those who are in their final months … Two hundred million people around the world live in jurisdictions with access to this option; it is time for Jersey to follow suit."