Voluntary assisted dying legislation to be introduced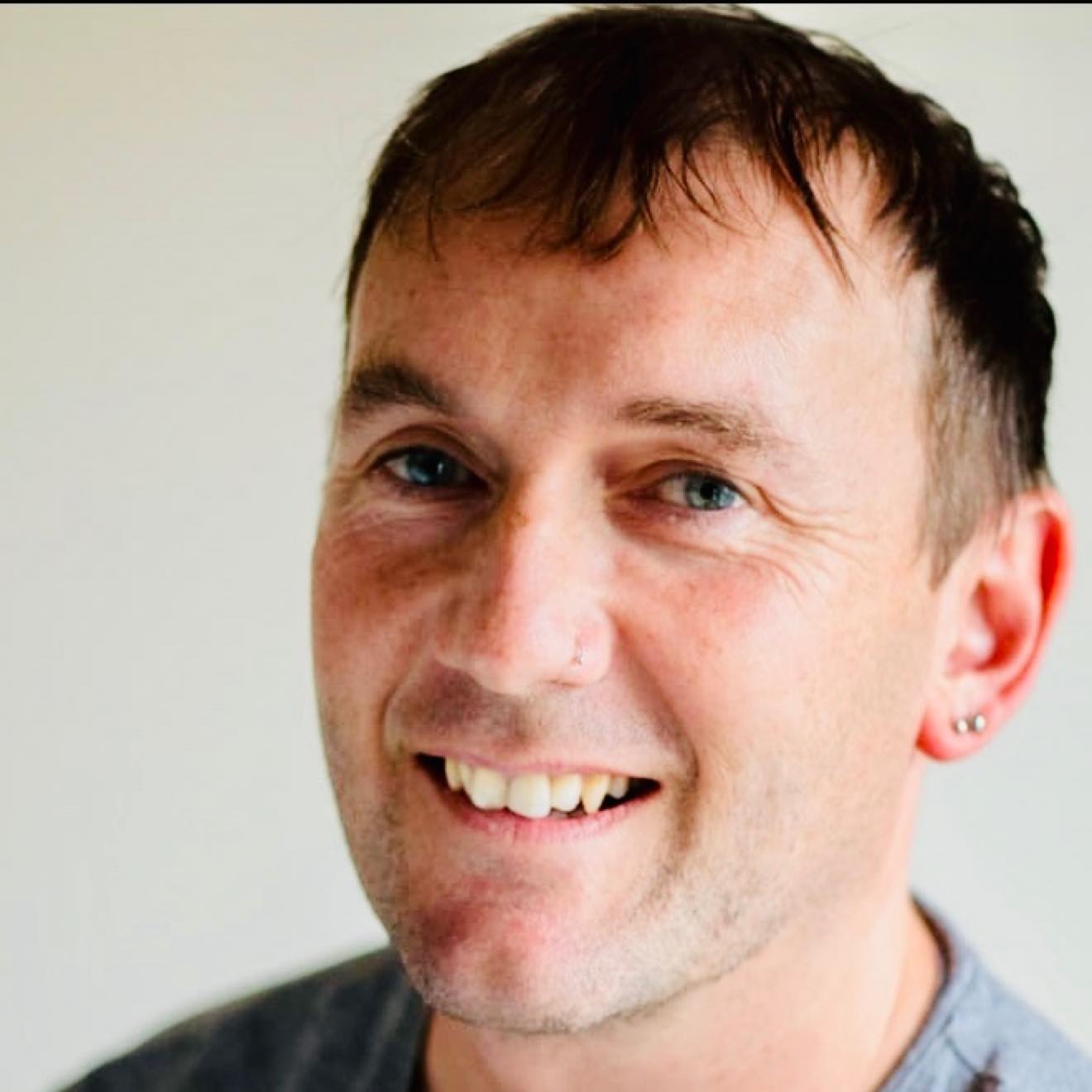 A private member's bill allowing for terminally ill people to seek assistance to end their own lives is set to be introduced in the Dáil today.
The Dying with Dignity Bill, to be introduced by People Before Profit TD Gino Kenny, is expected to win support from Sinn Féin, the Social Democrats and the Labour Party.
Mr Kenny was joined by cervical cancer campaigner Vicky Phelan, the late Marie Fleming's partner Tom Curran and Gail O'Rourke at the launch of the bill today.
He said: "At the heart of this legislation is compassion, humanity and empathy. Where somebody finds themselves in extremely difficult circumstances in relation to a terminal illness, I think they should have a choice in relation to that particular time of their terminal illness."
"By any means, it's not mandatory but it should be a choice and where other jurisdictions that voluntary assisted dying has been implemented, it has worked very well, there hasn't been – no evidence of it being abused by any means."