James Lawless joins BHSM commercial real estate team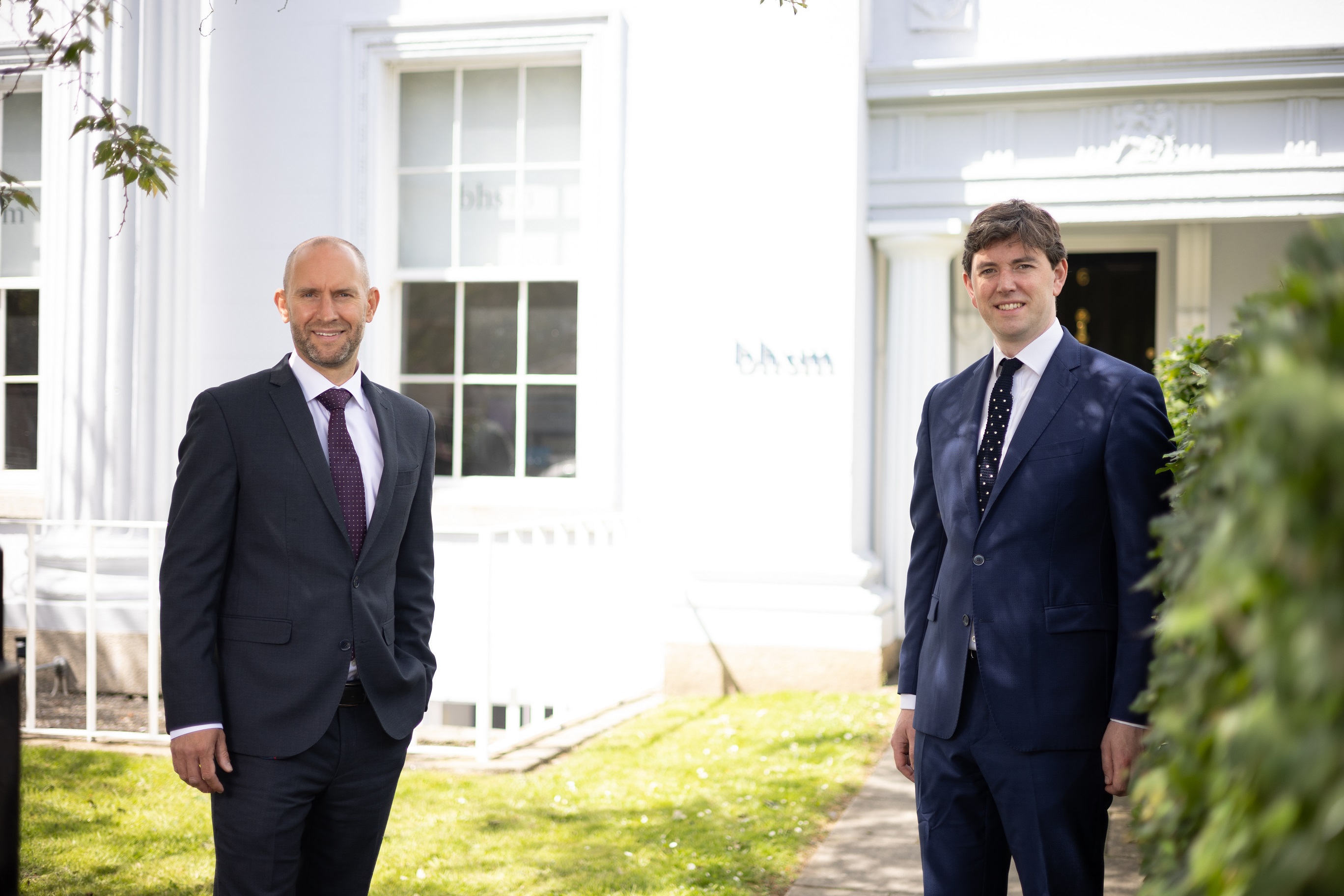 BHSM LLP has announced the appointment of James Lawless as a senior associate in its commercial real estate team.
Mr Lawless specialises in the acquisition, disposal and leasing of a wide variety of properties, including offices, retail premises, warehousing and logistical units, apartment developments and manufacturing facilities.
He has also advised numerous commercial tenants on occupational lettings. He has worked closely with developers on site assembly projects and the enlargement of title to development sites.
In addition, Mr Lawless has extensive experience in the acquisition of hotels and has worked on the forward funding of several high-profile hotel development sites in Dublin City Centre. He has acted for the buyers of several Irish country estates, dealing with on-going asset management and advising on plans for future redevelopment.
Prior to joining BHSM, Mr Lawless completed his training and worked within the commercial real estate department of a Big Five law firm in Dublin.
Commenting on the appointment, Mark Homan, managing partner at BHSM, said: "James's appointment is another key hire in the continued strengthening of our Real Estate Team. We are very excited to have James on board and we are confident that he will continue to build on what is already a very impressive career."