Jacci Fox promoted to director at Holmes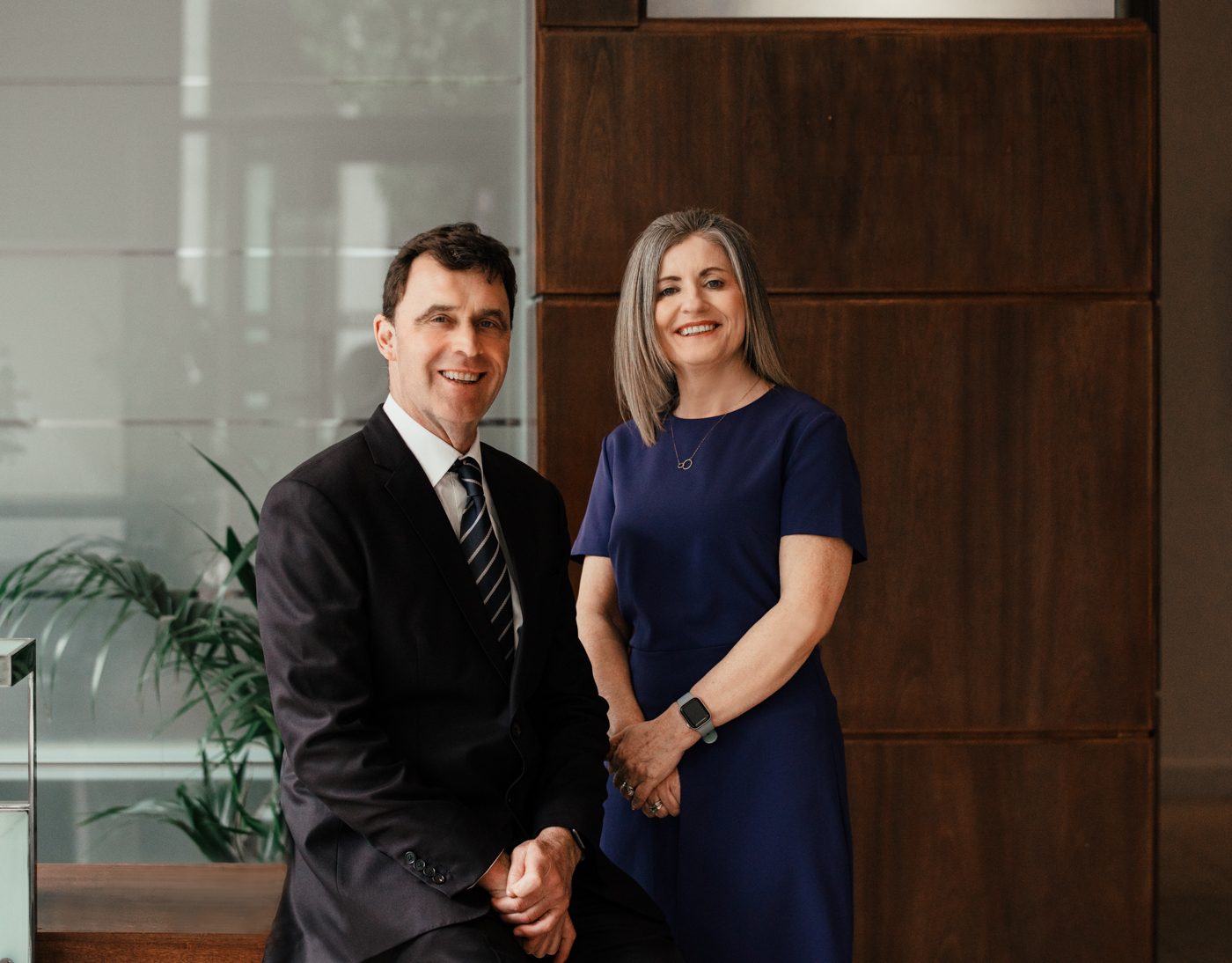 Holmes has promoted debt recovery specialist Jacci Fox to director.
Ms Fox joined the firm in a support role in the commercial unit in 1988 before moving to a legal executive role two years later. She took over management of the recovery unit in 2000 and, having completed the Smart Choice leadership programme with distinction, took on a leadership role in the firm's operational areas of branding and communication.
As director, she heads up the firm's recovery unit and leads an experienced team of solicitors and legal executives handling high-volume recovery portfolios for clients in the public sector, banking, insurance and corporate areas. She also leads, designs and delivers training workshops to support clients' needs.
Harry Fehily, managing partner of Holmes, said: "Jacci's promotion marks the first appointment of a director within the firm and is an indication of the firm's commitment to excellence and the development of our people.
"Jacci has been instrumental in our success, including leading the rebrand to Holmes and Homs Assist. She brings a wealth of experience, expertise and knowledge to her position, and we congratulate Jacci on her promotion and wish her continued success in her new role."
Holmes O'Malley Sexton LLP was established when the three Limerick practices of Gordon Holmes, Michael O'Malley and James Sexton joined together in 1970. The firm rebranded to Holmes and Homs Assist in 2021, with offices in Limerick, Dublin, Cork and London.