Irish website operators warned they could face enforcement action over tracking cookies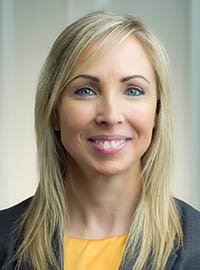 Irish website operators have been warned they could face enforcement action from the Data Protection Commission (DPC) over their use of tracking cookies.
Following a sweep of 38 websites across a range of sectors, the watchdog said users of Irish websites "are being tracked by third parties to a significant degree across their browsing habits and daily online activities".
In a new report published today, it said most ordinary users "will not be aware of the extent to which they may be tracked across their devices at home and at work, and across their browsing, reading and social habits".
Alongside the report, the DPC has today published new guidance for data controllers and will allow a six-month time period for compliance, after which action up to and including enforcement action will be considered.