Irish researchers collecting evidence on displacement of Palestinian Bedouin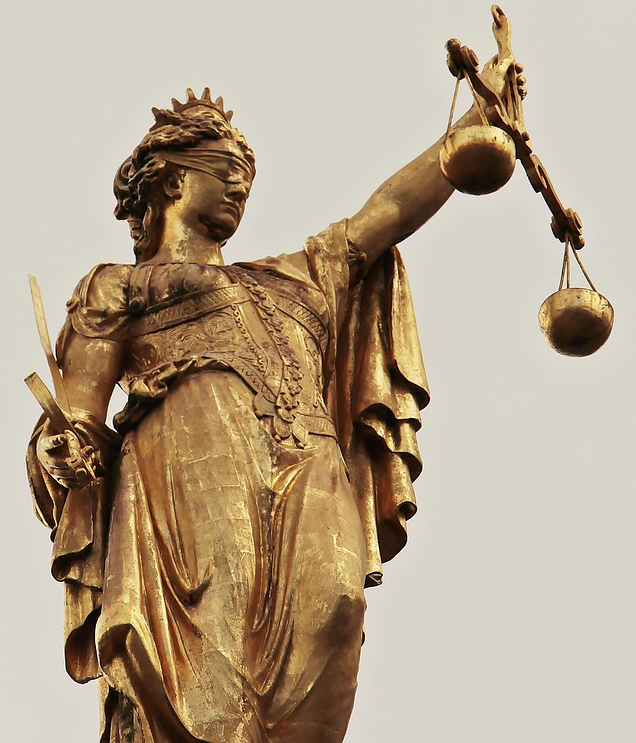 Researchers at Trinity College Dublin (TCD) and Queen's University Belfast (QUB) are collecting evidence on the forced displacement of Bedouin communities in Palestine in response to an International Criminal Court (ICC) investigation.
The UK's Arts Humanities Research Council has awarded a €494,000 grant to the collaborative project, which also includes Liverpool John Moores University and Al Quds University, the Irish Independent reports.
Dr Brendan Ciarán Browne, an interdisciplinary scholar with an LLB, LLM (Law and Human Rights) and PhD in Sociology, all from QUB, is one of the TCD researchers involved in the project.
He told the Irish Independent that he had "seen first-hand the grave injustices the Bedouin face", adding: "Their humanitarian vulnerability involves not only the threat of forced displacement but also issues to do with accessing basic human needs like water, grazing lands, educational opportunities."
The project is a direct response to an invitation from the ICC for individuals and groups to send information on alleged war crimes, including demolitions and evictions in "Bedouin and other herder communities present in and around the so-called E1 area".
It aims to contribute to the ICC preliminary examination activities, with a view to seeking accountability for past international humanitarian law violations and improving future humanitarian protection outcomes for those communities at risk.