Irish public to be consulted on global minimum corporate tax rate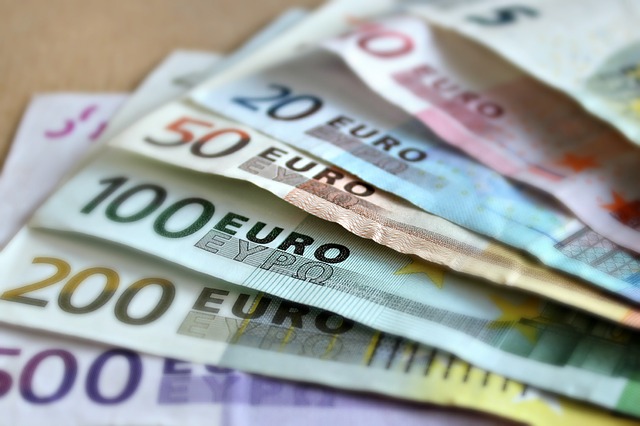 Widely-discussed proposals for a global minimum corporation tax rate of at least 15 per cent have been put out to public consultation by the Irish government.
More than 130 countries, including the US, UK, China, India and Russia, have signed up to the proposals developed by the Organisation for Economic Co-operation and Development (OECD).
However, Ireland – which has, at 12.5 per cent, one of the lowest corporation tax rates of any developed country – has so far refused to back the proposed 15 per cent rate.
Ministers have today launched a consultation to help identify the challenges and opportunities of the proposals in respect of Ireland's corporate tax code and broader industrial policy".
Finance Minister Paschal Donohoe said: "I believe it is in the interest of all concerned to achieve an equitable, ambitious and sustainable agreement at the OECD on the international tax architecture.
"It is essential as we emerge from the Covid-19 pandemic that the international tax system provides the necessary certainty and stability to support growth and investment, and Ireland is committed to playing our part in reaching the comprehensive agreement.
"I am committed to ensuring that Ireland's tax policy continues to support economic growth and prosperity, and in this respect I would welcome the views of the public and key stakeholders on the key aspects of the OECD proposals""
The consultation will run until Friday 10 September 2021.