Irish lawyers step up to support Ukrainian refugees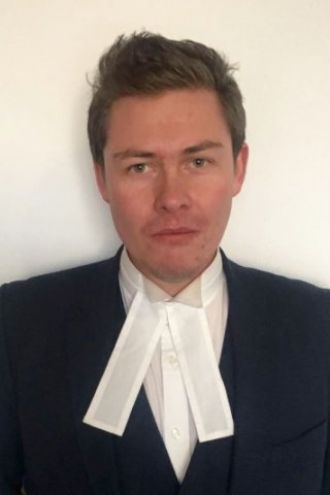 Irish lawyers have joined their colleagues from across Europe in offering free legal advice to Ukrainian nationals seeking asylum in a safe country.
The European Young Bar Association (EYBA) has published a list of lawyers from 18 countries, including Ireland and the UK, who are available to give advice or help to collate information.
The list includes Northern Ireland barrister Robert McTernaghan, who has helped to co-ordinate the EYBA's response to the Ukraine crisis in his capacity as its human rights representative to the Council of Europe.
In a joint statement issued last week, EYBA president Giulia Guagliardi and Mr Ternaghan said they "unwaveringly support the independence, sovereignty, right of self-determination and territorial integrity of Ukraine".
The EYBA has been forced to move its summer conference, which was due to take place in Kyiv, as a result of the war.