Irish lawyer to take break from NGO to advise Ukrainians on war crimes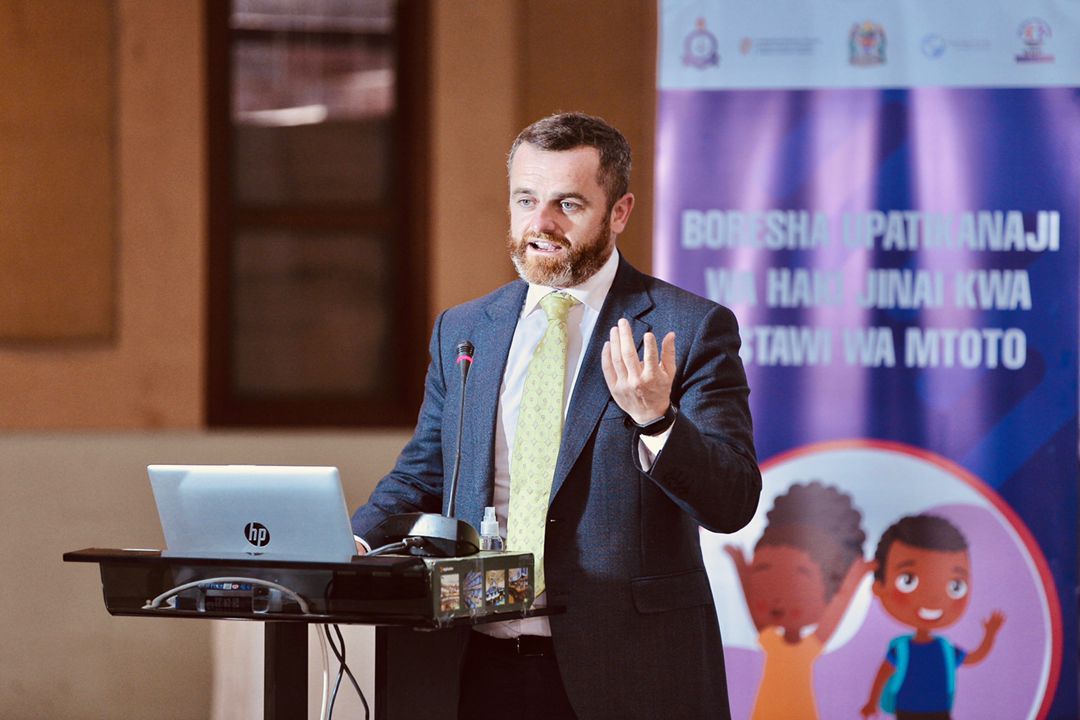 Aonghus Kelly will take a six-month break from his role as head of Irish Rule of Law International (IRLI) to serve as a senior adviser on the prosecution of international crimes in Ukraine.
Mr Kelly, who has steered the NGO as its executive director since 2019, has been seconded by the Irish Department of Foreign Affairs to work with the European Union Advisory Mission (EUAM), part of the EU's common security and defence policy missions.
Commenting on his appointment, Mr Kelly said: "I am really looking forward to working in Ukraine and hopefully being able to help Ukrainian colleagues in their search for justice during this terrible war."
IRLI added in a statement: "We wish Aonghus all the best on this difficult and important role in Ukraine and of course look forward to working with him again on his return."
Founded in 2007, IRLI is an initiative of the Law Society of Ireland, the Bar of Ireland, the Law Society of Northern Ireland, and the Bar of Northern Ireland, dedicated to promoting the rule of law.
IRLI seeks to harness the skills of lawyers from across the island of Ireland in using the law as a means of tackling global injustice and empowering all people to live in a society free from inequality, corruption and conflict.