Irish judges offer assistance to Ukrainian colleagues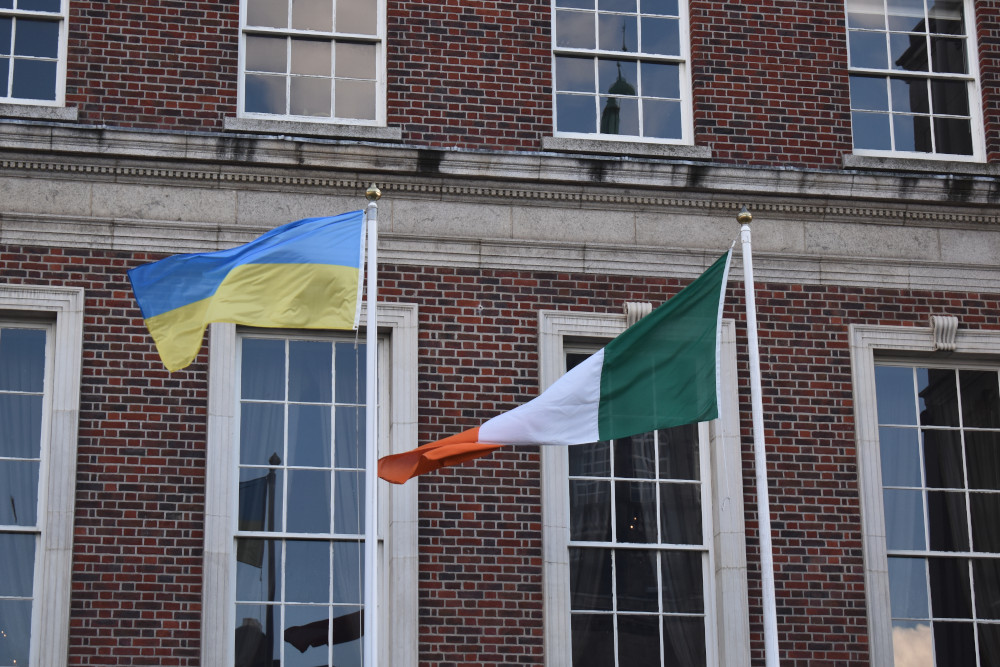 Irish judges have offered assistance to their Ukrainian colleagues who are in Ireland or are travelling to Ireland.
The Association of Judges of Ireland (AJI) has added a strictly confidential form to its website specifically for Ukrainian judges and their families to get in touch.
"The AJI believes it is important that judges across Europe stand in solidarity with their colleagues who are victims of the unlawful war being waged against Ukraine at this time," the association said in a statement.
"On behalf of the judiciary in Ireland, the AJI invites contact from any Ukrainian judges and/or their families who may have arrived in Ireland or who are considering coming to Ireland in consequence of the war in Ukraine."
The AJI added: "We will do our utmost to assist those making contact whether from within the resources of Irish judges or by directing those making contact to the appropriate Irish agencies who may be in a position to provide material support."