Irish Journal of European Law launches 2022 call for papers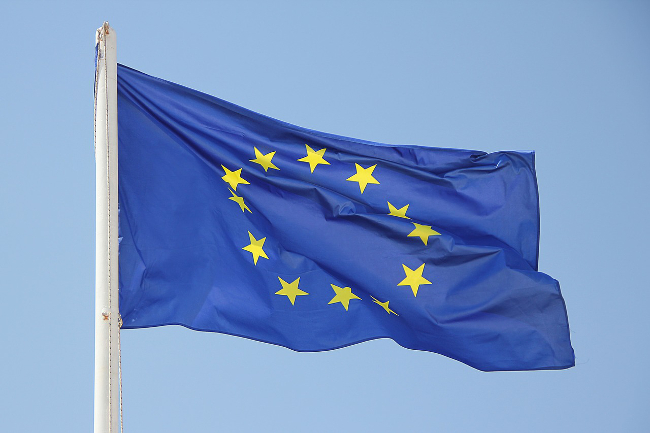 The Irish Journal of European Law has issued a call for original papers for its 2022 volume.
The journal, published since 1992, welcomes submissions on all areas of European law, including EU law and European law in the wider sense, from established scholars, early career researchers, students and practitioners.
Papers are welcomed in the following categories:
Long articles (indicative length 8,000-12,000 words)
Shorter articles and analysis (indicative length up to 6,000 words)
Professional practice pieces, addressing areas of European law and/or practice that would be of particular interest to practitioners (any length)
Notes on case law (indicative length 2,000-3,000 words)
Notes on legislation (any length)
Book reviews (indicative length 1,000-2,000 words)
More information is available by contacting ijel.submissions@gmail.com. Submissions must be sent to the same address by Friday 28 January 2022.