Irish emigrants returning home with non-EEA partners to benefit from new preclearance scheme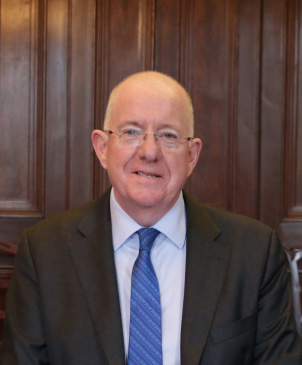 Irish emigrants planning to move back to the State with their non-EEA partners will benefit from a new streamlined preclearance process launched today.
De facto partners of Irish citizens will now be allowed to apply for their permission to reside in the country before they travel to Ireland.
Justice Minister Charlie Flanagan said he hoped the move would provide "greater certainty" and "encourage more people to come home".
The change means that the immigration situation of de facto partners will be more akin to non-EEA spouses and civil partners of Irish citizens.
Under the previous system, the application process for de facto partners could only begin upon their arrival in the State and may have taken up to a year to complete.
The new system provides that, once preclearance has been granted, applicants can arrive and register with the Irish Naturalisation and Immigration Service (INIS) immediately. They will then have access to the labour market straight away.
Mr Flanagan said: "By allowing people to obtain preclearance before they arrive we can speed up the process and provide certainty about being able to access the labour market on arrival, once registered with INIS. In the past this could have taken up to a year, which is a long time when you are trying to build a new life in a new country."