Irish barristers could follow English example with strike action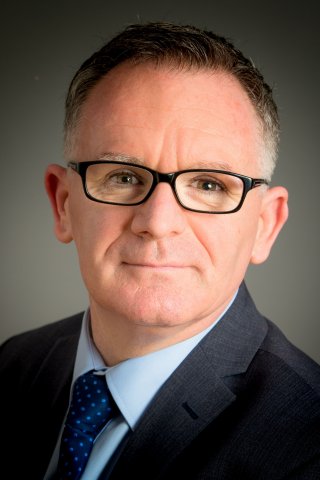 As strikes grind the English courts to a halt, barristers in Ireland have talked up the case for similar action here as a minister reportedly gives consideration to long-awaited fee restoration.
Members of the Bar Council last week met with Michael McGrath, the minister for public expenditure and reform, who is expected to reach a decision within weeks on whether to finally reverse pay cuts made in the wake of the financial crisis.
Under FEMPI legislation, professional fees paid to barristers practising criminal law on behalf of the State were cut by amounts ranging from 28.5 per cent to 69 per cent over the period from 2008 to 2011.
Darren Lalor BL, who this year helped to organise a number of barristers' protests outside the Criminal Courts of Justice, told Irish Legal News it is "mindbogglingly how the underfunding of our criminal justice system is permitted to continue".
He added: "There was no representative for barristers at District Court level invited to the meeting with minister McGrath, leaving many silent voices waiting to be heard.
"The minister either wants to unwind the cuts or leave things as they are. It is that simple. But don't give those struggling the run-around anymore."
Some barristers in the State have drawn direct inspiration from their colleagues in England and Wales, who this week voted overwhelmingly to begin an indefinite strike.
UK government ministers increased legal aid fees for English barristers by 15 per cent earlier this year, but the profession has argued that increases of at least 25 per cent are needed to stem the exodus of young lawyers from criminal practice.
William Morrin BL, a practitioner in the Irish criminal courts, recently wrote to outgoing Bar Council chairperson Maura McNally SC to call for the body to "publicly support a withdrawal of services in the new legal term, much like our English colleagues".
He added: "We certainly do not want to be going into these negotiations, like an Oliver Twist, begging bowl in hand, but with a strong position from which we can negotiate. A withdrawal of service will enhance our position with the departments."
Mr Lalor told ILN: "I fully support a withdrawal of services. The sooner the better."
The Department of Public Expenditure and Reform did not respond to a request for comment.