Irish and Scottish lawyers to sing together at charity fundraising concert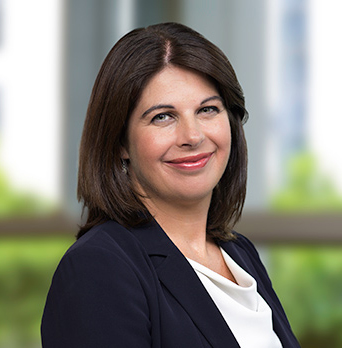 Lawyers from Ireland and Scotland will sing together at a charity fundraising concert in Dublin next weekend.
The Sounds of Music concert has been co-organised by the A&L Goodbody Choir, the Bar Choir in Ireland and the Faculty of Advocates Choir from Scotland.
The concert on Saturday 25 May 2019 will feature a lively blend of modern, traditional and classical music in support of Aoibheann's Pink Tie, the National Children's Cancer Charity.
The charity provides practical and financial support to families of children diagnosed with cancer and who are attending St John's Oncology Ward in Our Lady's Children's Hospital.
Special guests on the night will include the recent finalists from Ireland's Got Talent, the Sea of Change Choir, which is comprised of women who are cancer survivors.
Anna-Marie Curran, partner and choir director at A&L Goodbody, said: "Our choir is delighted to be supporting such a worthy cause and is looking forward to making this a memorable evening for everyone. We are lucky to have so many talented singers and musicians across the legal community who are willing to come together to raise funds for a great charity."
Tickets are €20 each and are available from choir members or by contacting Maureen Shannon at mshannon@algoodbody.com or info@aoibheannspinktie.ie.