Ireland set to join EU court case against Hungary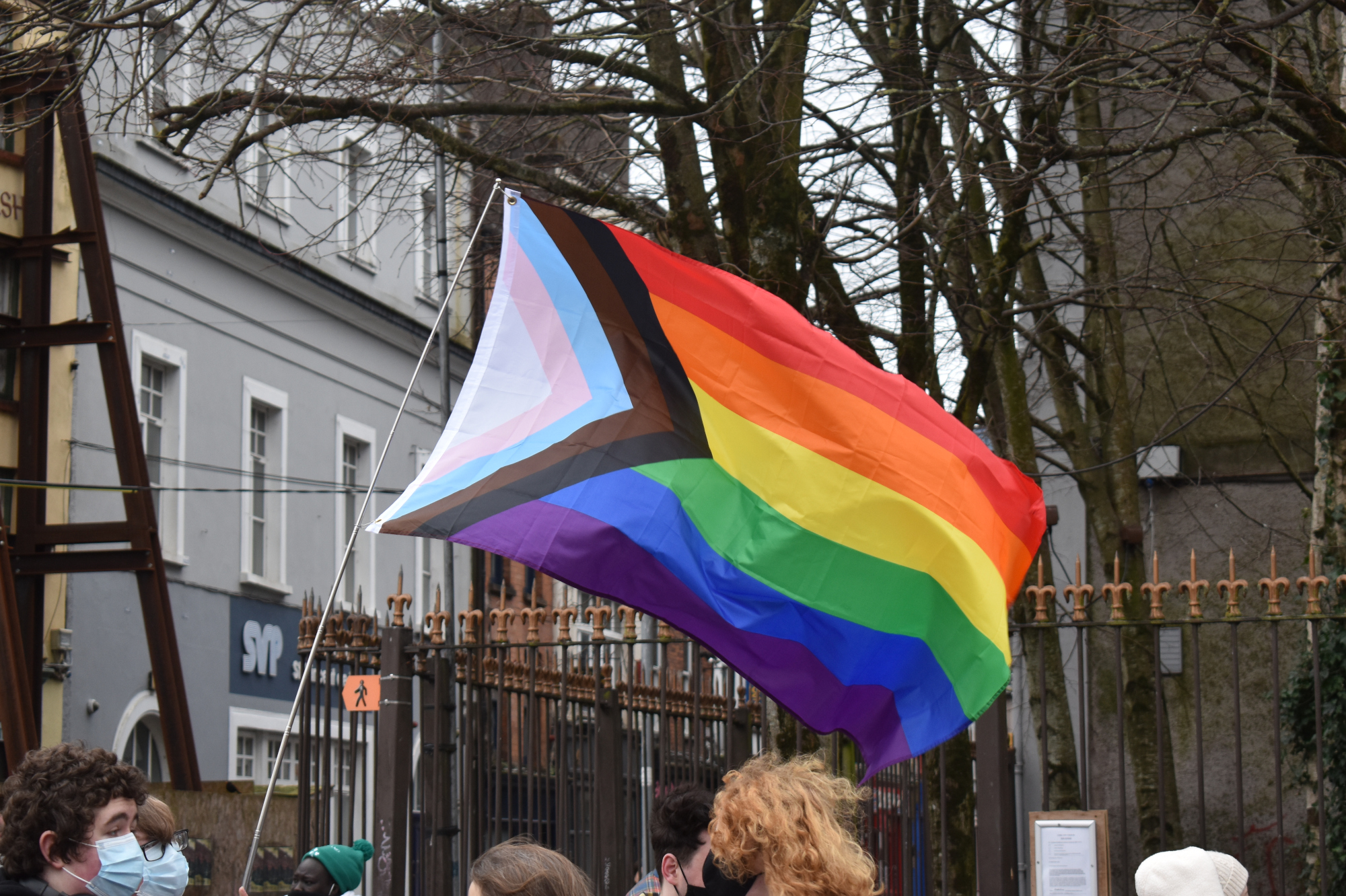 Ireland is reportedly set to join legal proceedings taken by the European Commission against Hungary over its new anti-LGBT law.
A law introduced in Hungary in 2021 amid protests bans any content portraying LGBT+ people from being accessed by under-18s.
Shortly after the law was implemented, the European Commission announced it had initiated infringement proceedings against Hungary.
The Irish government is expected to agree later this month that Ireland should join the proceedings, The Irish Times reports.
It would represent the first time that Ireland has joined the Commission in a legal action, and other countries — including Belgium, Luxembourg and the Netherlands — are expected to follow suit.
Hungary's far-right government maintains that the law is necessary to protect children and that it will defend itself in the Court of Justice to the European Union (CJEU).
"Just as we have done so far, we will go to the wall if it's about protecting our children," Hungary's justice minister Judit Varga said earlier this month.