Ireland set for 'stand-out year' as M&A activity reaches record high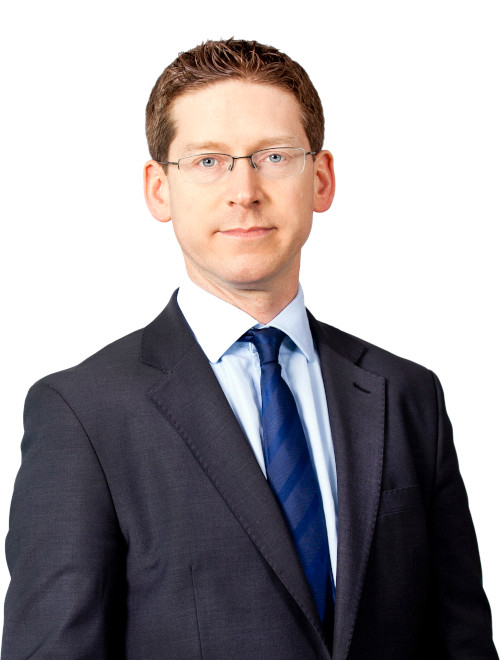 M&A activity in Ireland reached a record high in the first six months of 2021, according to a new report published by law firm William Fry in association with Mergermarket.
There were 106 deals recorded in the first half of the year, a 33 per cent rise on the same period in 2020 and the most of any half-year period since Mergermarket records began in 2006.
The total value of deals came to €19.6 billion, more than eight times the previous year's figure of €2.4 billion, and there have already been nine deals worth over €500 million each – more than triple the total number of transactions in that price range in the whole of 2020.
Stephen Keogh, head of corporate/M&A at William Fry, said: "International buyers – both corporate and private equity – have been a key driver of this activity, with the value of M&A conducted by overseas bidders totalling €15bn, nearly twice as much as the whole of 2020.
"Competition within high-growth sectors such as TMT, healthcare and consumer served to push up valuations, and activity shows no signs of slowing down."
Looking ahead to the rest of the year, he said: "H1's performance shows that Ireland is resolutely open for business. International PE funds in particular, with access to unprecedented amounts of capital, will continue to search for attractive acquisition targets.
"Overseas buyers will continue to be drawn to Ireland's business-friendly economy, thriving multinational scene and homegrown talent. With the macroeconomic picture continuing to improve, the stage looks set for a stand-out year for Irish deal-making."