Ireland seeking to host new EU finance body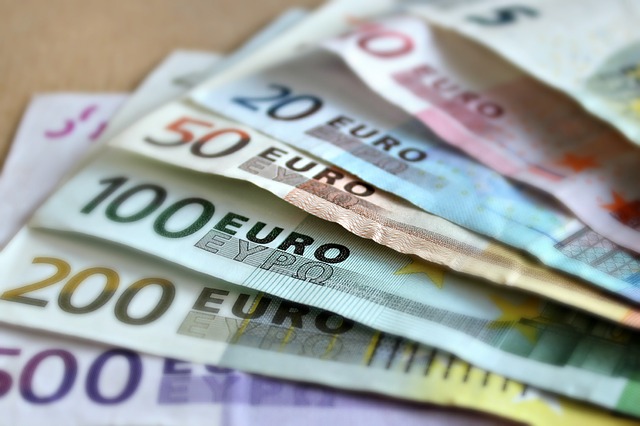 The Irish government is set to bid for the EU's new Anti-Money Laundering Authority (AMLA) to be headquartered in Ireland.
The new EU-wide body is scheduled to become "fully operational" by the beginning of 2024 and to directly supervise financial institutions from 2026.
It will be the central EU authority co-ordinating national authorities to ensure the private sector correctly and consistently applies EU rules.
A number of EU member states have already launched bids to be the home of the new authority. Germany has argued that it should be based in Frankfurt, while the Netherlands last year abandoned a bid for it to be based in The Hague.
According to RTÉ News, Irish finance minister Michael McGrath was expected to seek Cabinet approval for an Irish bid this morning.