Ireland rapped by EU over workers' rights directives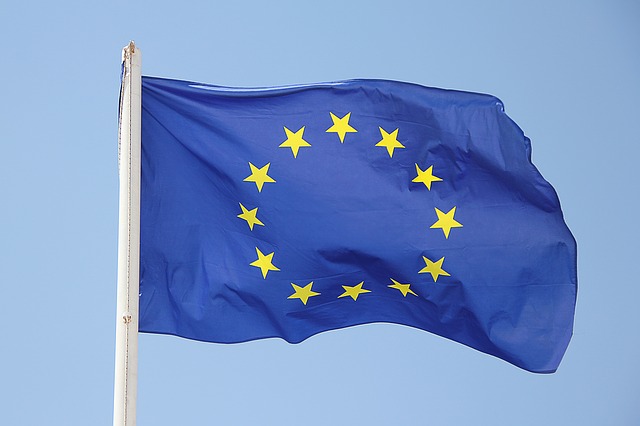 Ireland has been rapped by the EU for failing to implement two directives on workers' rights.
The European Commission this week announced infringement decisions taken against member states who have not yet notified full transposition measures for 10 EU directives whose transposition deadline expired between 1st July and 31st August 2022.
The Commission has sent letters of formal notice to Ireland in respect of the EU directives on transparent and predictable working conditions and work-life balance.
The Directive on transparent and predictable working conditions provides more extensive and updated labour rights and protection to the 182 million workers in the EU.
With the new rules, workers have, for instance, the right to more predictability regarding assignments and working time. They will also have the right to receive timely and more complete information about the essential aspects of their job, such as place of work and remuneration.
The new rules will benefit in particular an estimated two to three million workers in precarious forms of employment.
The Work-Life Balance Directive aims to ensure equality in labour market participation by encouraging equal sharing of care responsibilities between parents.
It introduced paternity leave, ensuring that fathers/second parents have the right to take at least ten working days of paternity leave around the time of birth of the child.
The Directive also establishes a minimum of four months of parental leave, with at least two out of the four months non-transferable from a parent to another.
It establishes five working days per year of carers' leave for each worker providing personal care or support to a relative or person living in the same household and gives all working parents of children up to at least eight years old and all carers a right to request flexible working arrangements.