Ireland raises concerns about EU minimum wage directive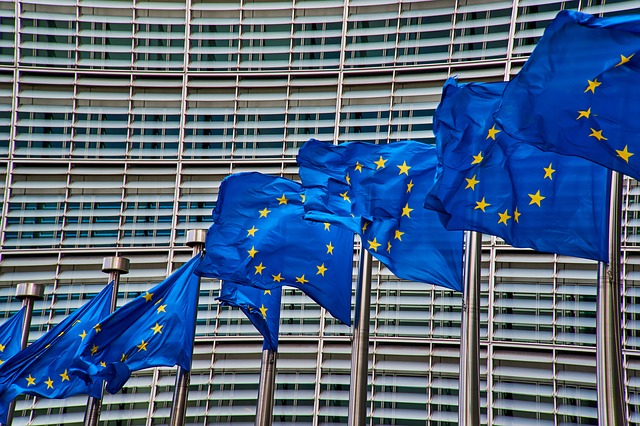 Ireland has joined eight other member states in raising concerns about a proposed directive on adequate minimum wages across the European Union.
Tánaiste Leo Varadkar was among the signatories of a letter sent to the EU presidency, currently held by Germany, at the end of January which says that a recommendation would be a "better legal instrument" than a legally-binding directive.
The other signatories were the employment ministers from Austria, Denmark, Estonia, the Netherlands, Sweden, Hungary, Malta and Poland – described as an "unholy alliance" of countries with good and bad records on workers' rights.
The proposed directive would not harmonise minimum wage levels across the EU but would establish standards for minimum wage schemes. It is a crucial element of the EU's draft strategy to combat inequality within and between member states, which will be considered by the European Parliament today.
It would also promote collective bargaining in all member states, particularly those where collective bargaining applies to less than 70 per cent of workers. This would include Ireland, where collective bargaining applies to less than a third of workers.
Labour Senator Marie Sherlock said: "The letter represents an unholy alliance of countries encompassing those who already have excellent collective bargaining coverage such as Austria, Denmark, Netherland, Sweden and Estonia and those who are anti-workers' rights such as Hungary and Poland. By signing this letter, Ireland is firmly placing itself in the later category.
"Furthermore, this intervention by the Tánaiste is disingenuous. The letter raises questions about the compatibility of the draft directive with the Treaties. Before Christmas, the Department of Enterprise, Trade and Employment attempted to raise threadbare concerns about the issue of a subsidiarity breach by the proposed directive.
"Legal opinion from seven experts of the highest standing from across Ireland and in the UK unambiguously and very clearly stated that no such concerns arise. Only one legal opinion raised a concern."