Ireland ordered to pay €5m for failing to comply with EU wind farm ruling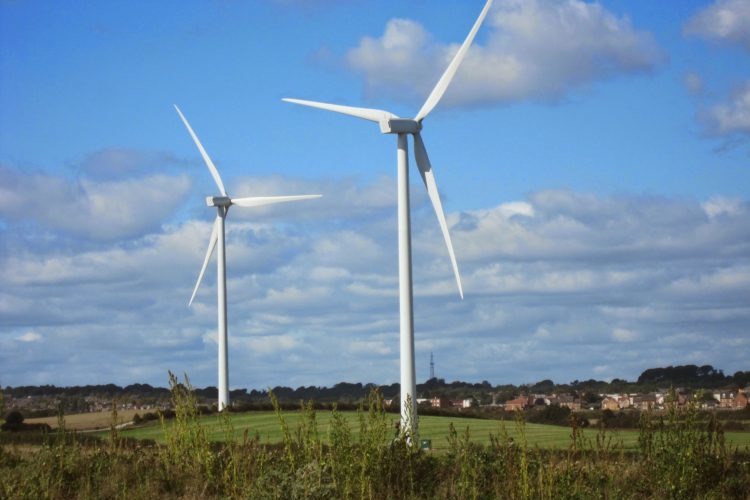 Ireland has been ordered to pay a lump sum of €5 million to the European Commission and a further penalty of €15,000 per day until it complies with a European court ruling concerning a wind farm which was handed down over a decade ago.
The Grand Chamber of the Court of Justice of the European Union imposed pecuniary penalties on Ireland today for failing to give concrete effect to the judgment in European Commission v Ireland (C-261/18), delivered on 3 July 2008.
The 2008 ruling held that Ireland had infringed Directive 85/337 as a result of the construction of a wind farm at Derrybrien without a prior environmental impact assessment having been carried out.
Ireland introduced new laws after the ruling to establish a regularisation procedure, aimed at allowing the operator of the wind farm to comply with the requirements of the Directive.
However, neither the wind farm nor the Irish authorities initiated the procedure and the European Commission subsequently brought a second action for failure to fulfil obligations.
The court today ruled that notwithstanding the new legislation, Ireland was still required to carry out a new environmental impact assessment of the wind farm, and that it failed to have regard to the authority of the 2008 judgment by not doing so.
In light of the seriousness and duration of the failure to fulfil obligations, with more than 11 years having passed, the court ordered Ireland to pay a lump sum of €5 million to the European Commission, as well as a periodic penalty payment of €15,000 per day until the date of compliance with the 2008 judgment.