IP firm Secerna LLP hires Dermot Roche to lead new Dublin office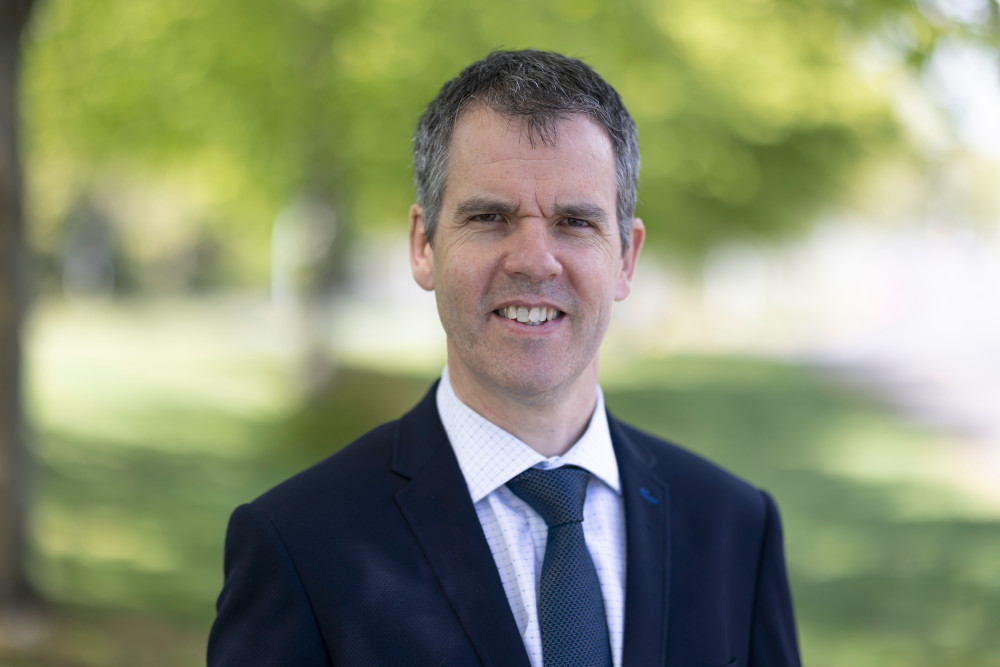 Intellectual property law firm Secerna LLP has hired former Accenture in-house counsel Dermot Roche to lead a new European office in Dublin.
UK-based Secerna, which marks its tenth year in business this month, is expanding into Dublin to support its continued growth across Europe, the USA and the Far East.
Mr Roche has more than 20 years' experience in the patent profession across Europe, specialising in computer-implemented inventions and medical technology.
He spent 14 years working in private practice in Ireland and the UK, and held a role as in house counsel for Dolby Laboratories in the Netherlands. He has spent the last six years working as in-house patent counsel at Accenture, based in Dublin.
Commenting on his appointment, Mr Roche said: "This is an exciting opportunity to extend the reach of an experienced, established and respected team of intellectual property specialists in a new market.
"Over the last decade Secerna has earned its reputation for deep sector experience and commercially focused advice, and I'm looking forward to building on these foundations to help the firm continue its impressive growth."
Secerna chairman Jason Boakes added: "We are thrilled to welcome Dermot to the team to help us take the next step in Secerna's continued evolution and build on our track record of international work. Clients will undoubtedly benefit from the insights he brings from his work both in-house and in private practice.
"In addition, Dermot's extensive knowledge and experience across the artificial intelligence, software, biomaterials and medical technology sectors – among others – will both complement and expand the expertise within the firm."