International Criminal Court to open office in Kyiv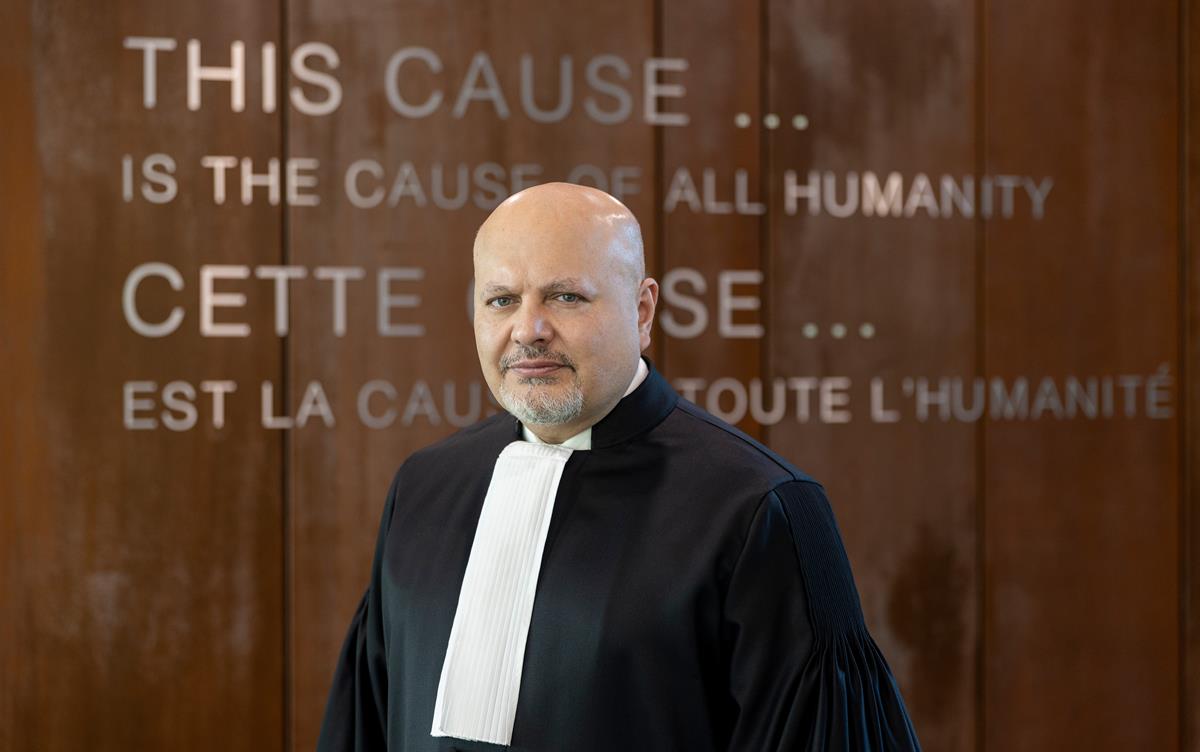 The International Criminal Court (ICC) is seeking to open an office in Kyiv to support its investigations into alleged war crimes in Ukraine.
Karim Khan, the ICC prosecutor, confirmed the move at a press conference yesterday following meetings with Ukrainian, Polish and Lithuanian prosecutors at Eurojust's headquarters in The Hague.
He said: "We can't fly in and out. In the next few weeks we will be working on opening an office in Kyiv. We have already seen it, we have very good cooperation with the [Ukrainian] prosecutor general. I think this is very important."
The ICC has already deployed 42 investigators, forensic experts and support personnel in Ukraine, the largest deployment in the organisation's history.
Mr Khan added: "I hope that we can work with the Prosecutor General's Office of Ukraine, providing support to Ukraine, which has the initial responsibility to conduct an independent investigation against the perpetrators."
Hugh Williamson, Europe and Central Asia director at Human Rights Watch, told DW: "It's important that these teams are well-coordinated, sharing resources, supporting the prosecutor's office in the work they're doing."